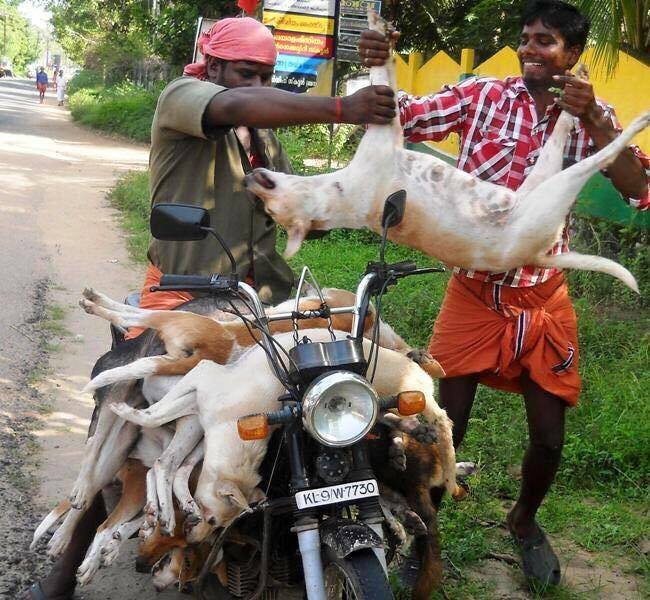 Kerala is facing online calls for a national boycott following the local government's decision to go ahead with a stray dog cull that has reportedly seen more than 40,000 of the animals killed in the state in recent days.
Local and international animal lovers and activists protested on 26 July against the move by the Kerala government, which follows public complaints of being attacked by gangs of stray dogs that often roam the state's towns and villages.
As a result, the government decided to euthanise "dangerous" and "aggressive" strays a move that activists say has led to indiscriminate killing of dogs.
The Animal Welfare Board of India has informed the Keralan government that its order on culling goes against a Supreme Court ruling banning killing of street dogs.
Boycott Kerala
Meanwhile, an online campaign seeks to hit the state where it hurts most – its tourism. Calling for boycott of Kerala to protest the UDF government's decision, the campaign has gone viral under the titles: "#Boycott Kerala"; "#Kerala Dog Culling"; and "Worldwide Protest Against Mass Killing of Dogs in Kerala".
"This is the only way of making the government see our concern and the pain of the speechless animals. We need 100,000 signatures to move the court of law to intervene and put an end to this barbarism," the campaigners said. They claim to have obtained around 50,000 signatures so far.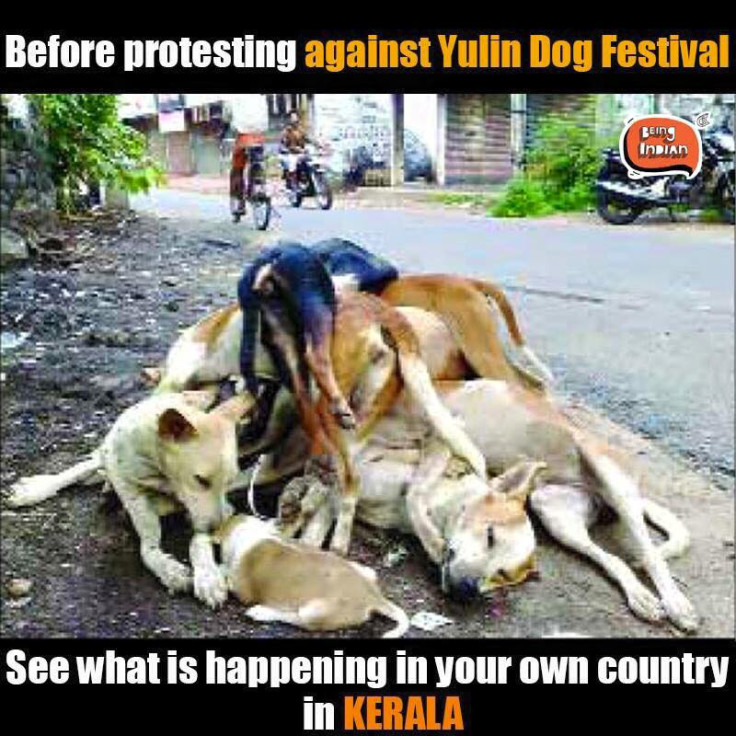 But Kerala tourism officials have said they are not worried about the online action. "Kerala Tourism has no worries over the online campaign, claimed to be by a group of animal buffs urging boycott of the state," its secretary G Kamala Vardhana Rao told media.
Stray dogs are a major problem for other states, which have adopted various ways of dealing with the problem. In neighbouring Tamil Nadu and Karnataka, stray dogs are sterilised in order to stop them breeding.