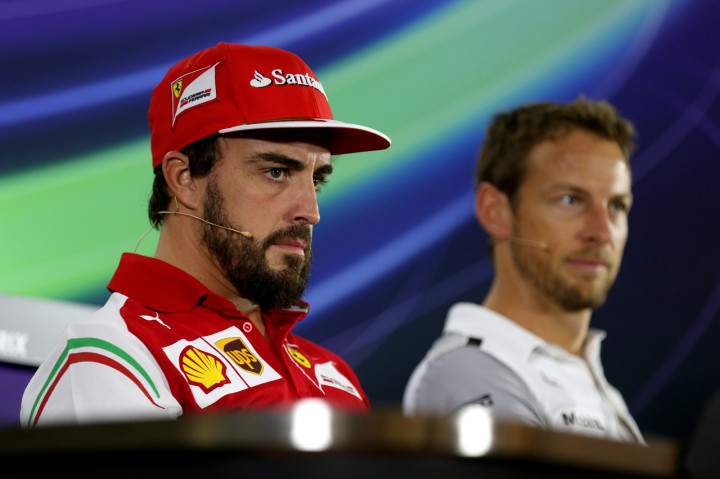 Former Spanish King Juan Carlos I confirmed Fernando Alonso has already told him he will join McLaren next year.
Ferrari announced the Spaniard's departure earlier last week at the same time they appointed Sebastian Vettel as his replacement, with the German driver signing a three-year contract with them.
Earlier Ferrari's announcement, McLaren decided to delay their 2015 drivers' line up until 1 December but it is an open secret that the Spaniard will join them.
And even though it is not official, the former Spanish king, who travelled to Abu Dhabi to support Alonso in his last race with Ferrari, has now confirmed it.
"I'm here to support Fernando in his last race. He told me he is going to join McLaren and that he's very happy," Juan Carlos I said to the Spanish media.
Alonso has refused to confirmed Juan Carlos' revelations but admits he has already made a decision on his future.
"Now it's time to look to the future with optimism and prepare for 2015 in a better way," Alonso said to Sky Sports.
"We need to see how things go for everyone next year. Mercedes definitely have a big advantage and they will probably carry this advantage into next year. But I will join a project that is not for next year only, it is a long-term relationship and it is a project which will hopefully challenge Mercedes soon and this is why I have made this decision."
"I am looking forward to the future with enthusiasm because when you join a new project it is because you think it is better," added Alonso.