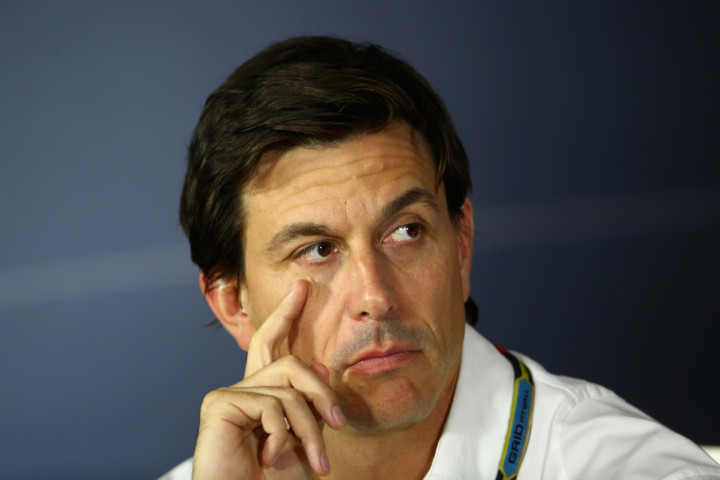 Mercedes executive director Toto Wolff says the double points finale to the Formula One season in Abu Dhabi threatens to "overshadow" Lewis Hamilton and Nico Rosburg's race for the world drivers' championship.
Hamilton and Rosberg's 1-2 finish at the United States Grand Prix ensured the title will go down to the final weekend of the season, following this week's race in Brazil, where double points will be available for the top 10 for the first time.
The victor in the United Arab Emirates capital on 23 November will win 50 points and it is feasible that Rosberg could snatch the title away from Hamilton regardless of whether the British driver wins his 11th race of the season in Interlagos.
Hamilton, 29, leads the championship by 24 points with two races remaining after eclipsing Nigel Mansell as Britain's most successive driver by clinching his 32nd career F1 win with his 10th victory of the season. No non-German driver has ever won more than 10 races in a single term.
The FIA introduced double points for the final race of the year following consultation with its Formula One commission and F1 strategy group last year but Wolff has attacked the ruling and says it could damage the integrity of the eventual champion.
"The last race with double points has the potential to overshadow the season," Wolff said.
"We know why the double points came - and it made all the sense in the world to make it spectacular for the viewers - but now we're in a situation where it could change the outcome."