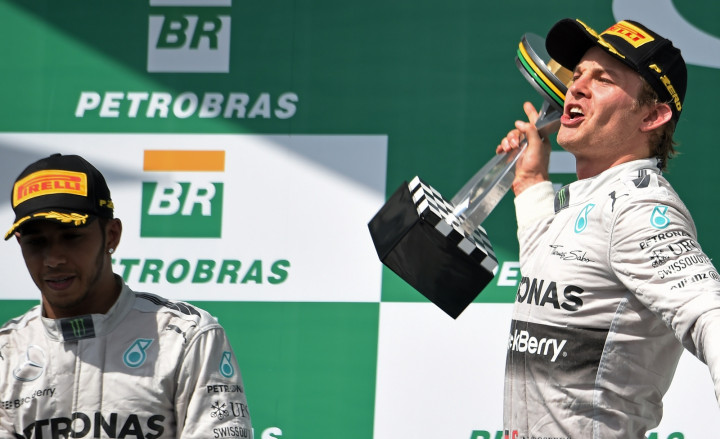 Mercedes team boss Toto Wolff has claimed their engineers are working to provide both Lewis Hamilton and Nico Rosberg with "the best possible car to make sure there are no technical issues" during the final and crucial race in Abu Dhabi on 23 Novmeber.
Hamilton currently has a 17-point lead over his teammate but there are still a maximum of 50 points remaining to earn due to the controversial double points on offer for the final race. This means that even if Rosberg wins in Abu Dhabi, Hamilton could clinch the title by finishing second.
Some people have suggested that Wolff has a predilection for Rosberg in the simmering rivalry between the pair, which intensified earlier in the season when Hamilton accused his teammate of deliberately crashing into him at the Belgian Grand Prix in August.
However, the team boss has tried to play down the concerns, claiming Mercedes will make every effort to provide both drivers with the same car.
"We are trying to make sure the car is in best shape," Toto Wolff said, according to Spanish newspaper AS.
Hamilton has been forced to retire from three races during this season (Australia, Canada and Belgium), while Rosberg went out in both the British and the Singapore Grand Prix.
"We have reduced some mileage on crucial parts. We are trying to provide them with the best possible car to make sure there are no technical issues. In terms of driving, they know what to do."