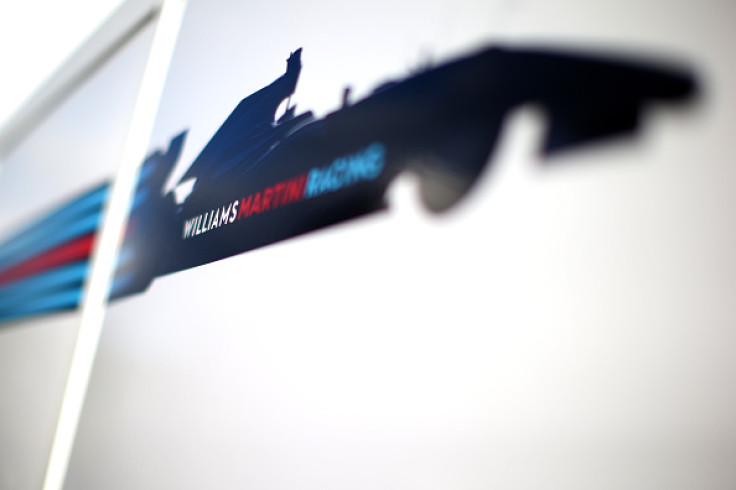 Williams Racing team are the first to unveil their new car for the 2016 F1 season ahead of the first winter test that begins on 22 February. The Frank Williams owned team are hoping to continue to challenge the more well-funded teams like Mercedes and Ferrari and improve on their third place finish they have achieved during the last two seasons.
Deputy team principal Claire Williams is confident that the team have made a step forward during the winter and produced a stronger car than the previous season' FW37. This year's car has been christened the FW38 and will be piloted by Felipe Massa and Valtteri Bottas. The deputy team principal understands that there will be a number of teams gunning to take their place behind Mercedes and Ferrari, who are expected to be the quickest teams going into the new season, but she is confident that they can maintain their place and improve on their performances from last year.
The first winter test takes place at the Circuit de Catalunya in Barcelona between 22 and 25 February and Claire has revealed that the team will refine their car at the test, while they are already planning more updates for the first race at Albert Park in Melbourne on 18 March.
"2016 promises to be a very competitive year in Formula 1 and there will be a number of strong teams who have us in their sights," Williams said, as quoted by Autosport.
"We are confident we have made a step forward over the winter and the FW38 will build on the strengths of the FW37 and address some of its weaknesses."
"We started design work on the car earlier than normal and hopefully this extra development time will stand us in good stead. The car we are launching today is by no means the final product. We are already planning updates for Melbourne and will be pushing for constant improvements over the course of the season," the team owner's daughter explained.
"Williams enters 2016 in a strong place. We have a great team of people and over the past two years we have started to regain our competitive edge. Now we need to build on that and take this team back to where we all want it to be."