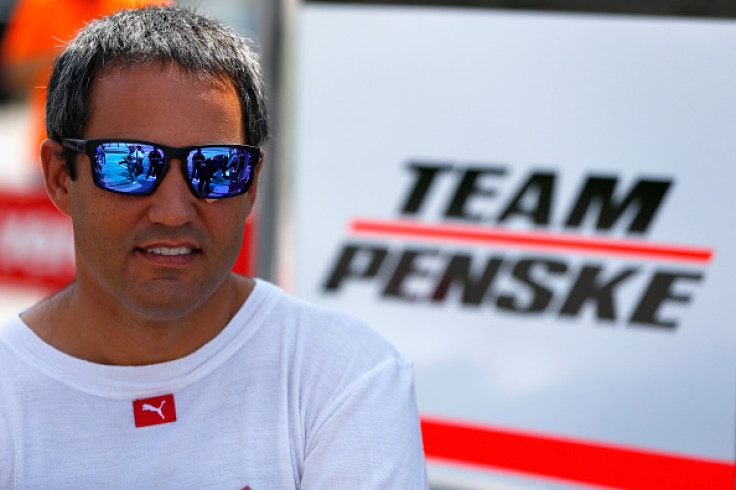 Juan Pablo Montoya has labelled European Formula One drivers mentally weak and said that they are strong with their performance only when everything is going their way.
The Colombian spent close to six seasons in the sport between 2001 and 2006 driving for Williams and McLaren. He won seven races during his time and amassed 30 podium finishes. Montoya partnered Ralf Schumacher during his time at Williams and apart from their first season together, he beat the German in all of their three seasons together.
The 41-year-old was the best of the rest during the 2002 and 2003 season when Ferrari were at their dominant best and formed strong rivalries with the Schumacher brothers. Michael and Montoya had a number of run-ins on track, but the Colombian revealed that the seven-time world champion was the only driver he could not manipulate mentally.
"I learned a lot with Ralf, he was really quick but European drivers are very weak mentally. You can get in their head really easily and I think that plays in what you see today and what you see always in Formula One," Montoya said, as quoted on ESPN.
"When things go their way they are really strong -- when Lewis is winning he is unstoppable, but if something goes wrong the spiral down is huge. If the cars were close together you would see different people winning."
"I think Michael was one of the few guys that was really strong. You could get in his head but he was really strong," the former Williams driver added.
Montoya also had his say on the current crop of drivers on the grid and believes Sebastian Vettel and Fernando Alonso are the best at the moment despite Lewis Hamilton winning two out of the last three Drivers' world championships.
The Ferrari driver is a four-time champion, while the McLaren-Honda driver won two championships with Renault in 2005 and 2006. Mercedes have dominated the sport in the last three years winning three consecutive drivers and constructors' championship, but the Colombian believes it is easy to win when you have the best car on the grid.
"Vettel is one of the most complete guys and I think Fernando [as well]. I ran with Fernando all my career and I think those are the two overall best drivers," he added.
"Lewis does a really good job but they are in the best car. It's very easy to think the guy in the best car is the best driver, but the question is if they were not in the best car, how would they handle things? I think Fernando and Sebastian have endured that and I think they are the best."