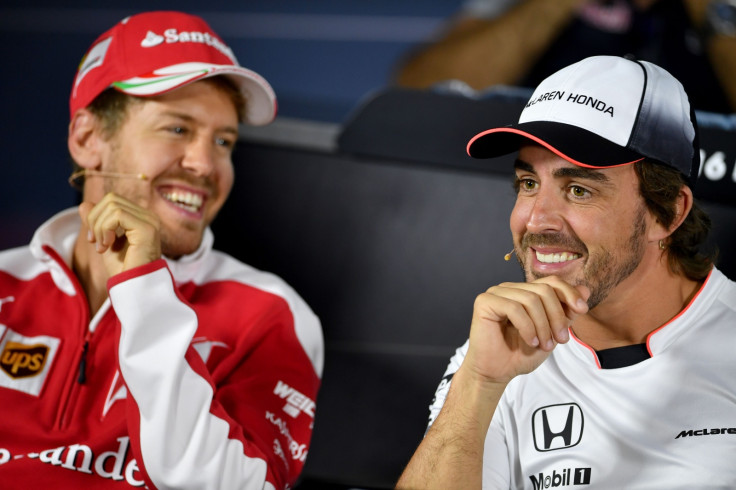 Sebastian Vettel and Fernando Alonso will both be considered by Mercedes to partner Lewis Hamilton for 2018 if new driver Valtteri Bottas is not retained beyond the end of the upcoming Formula One campaign, according to Nico Rosberg. Bottas has joined from Williams to replace the retired world champion from 2016, but no guarantees have been made over his future beyond the end of the new season.
The Silver Arrows have not disclosed the length of Bottas' deal but it is believed to be for an initial 12 months with the option for an extension should the Finn impress the constructors' champions. Both Vettel and Alonso were linked with moving to the Brackley-based team for this term but Bottas, who has never won a race in F1, completed the move in January after weeks of speculation.
Vettel, a four-time world champion, and Alonso who has twice claimed the drivers' title, are both out of contract with their respective teams Red Bull and McLaren at the end of 2017. The pair are among the most sought-after drivers on the grid and, according to Rosberg, will undoubtedly be in contention for a seat at Mercedes if their future is not sorted.
"It would definitely make sense for Sebastian to have a look at that Mercedes team for 2018, and for Mercedes to have a look at him and consider him for 2018, that's obvious," said Rosberg, who was speaking ahead of the annual Laureus awards in Monaco where he is nominated for the Breakthrough prize.
"He is one of the best drivers out there and he doesn't have a drive for 2018 so they should explore the possibility and, who knows, let's see what happens. It could be a good fit. Alonso, they need to keep him in mind. He's not the youngest out there anymore but he is still driving to his best from what we've seen. He should be considered as well and I am sure they will."
Rebuilding relationship with Hamilton
Rosberg will operate as an ambassador for Mercedes following his premature retirement, attending several races on the calendar in an effort to further enhance the team's profile. The German will therefore have regular contact with Hamilton, with whom he endured a tempestuous relationship during their four years as competitors inside the Mercedes garage.
But now that the competitiveness has been removed from their relationship, the 31-year-old is hopeful of rekindling his friendship with the three-time world champion but admits it will take time to improve their rapport.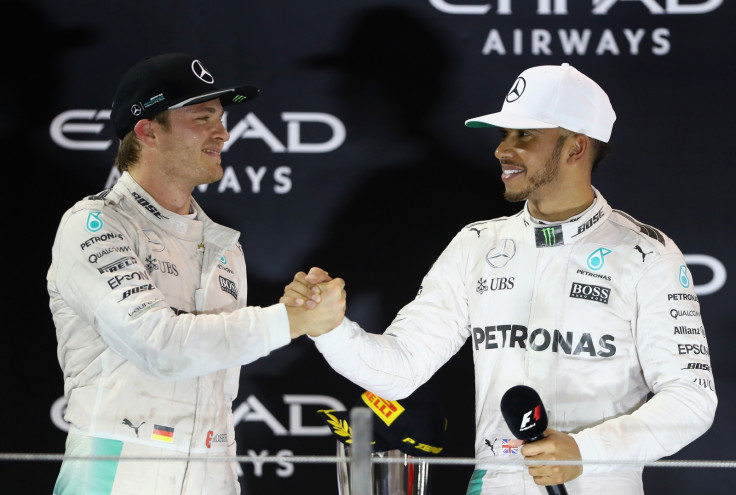 "I think it's going to take a little bit more time than that to find our way," he added. "But in general the competition is gone completely. We've already has some nice relaxed moments and, who knows, I am open to having a more open relationship with him again in the future. We were best friends, after all, 15 years ago."