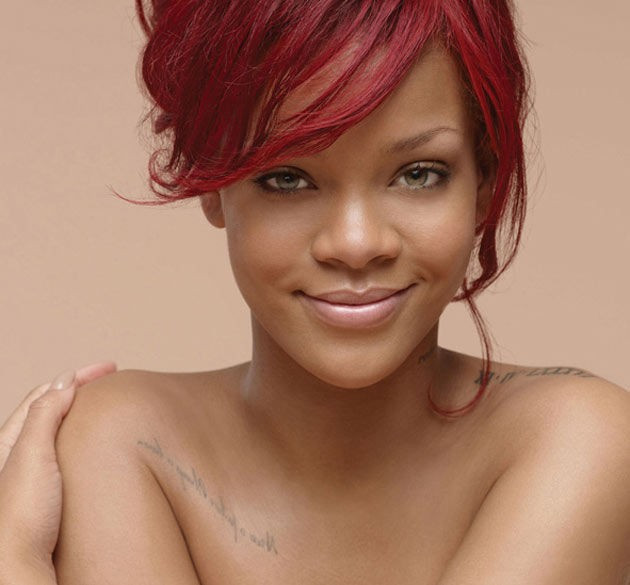 Porn kingpin Fabian Thylmann has been arrested in Brussels on suspicion of tax evasion.
The 34-year-old German entrepreneur, whose online sex empire turns over $100m a year, made his fortune after co-founding the world's most profitable online pornography empire, Manwin.
Dubbed the "The Ruler in the Realm of Lust" Thylmann is the man behind popular sex video sites including YouPorn, Brazzers, PornHub and MyDirtyHobby.
Rihanna is just one the 60 million people who visit his string of websites every month.
In 2011, the 24-year-old singer, who is known for her eyebrow raising antics, told her 27 million Twitter followers that she enjoyed PornHub.
When a user called @DaRealAyumYum asked her: "You got some d**k Huh?", the Diamonds star replied: "@DaRealAyumYum porhub that's abt it" making a not-so-subtle reference to the adult website Pornhub.com.
Manwin has often been credited for revolutionising the business of internet porn after it decided to take a technology-driven approach to the porn industry, which has enabled its free "tube" sites, like YouPorn, to flourish in the last five years.
In July this 2012, Manwin's YouPorn and PornHub attracted 5.5 billion page views, just 800million less than Wikipedia.
Due to the phenomenal success of his sites, Thylmann has often been described as the Mark Zuckerberg of porn.
"The accusations concern Mr Thylmann himself and the companies he owns," a state prosecutor's spokesman said.
According to local reports the tycoon, who lives in Belgium, has contested the allegations.