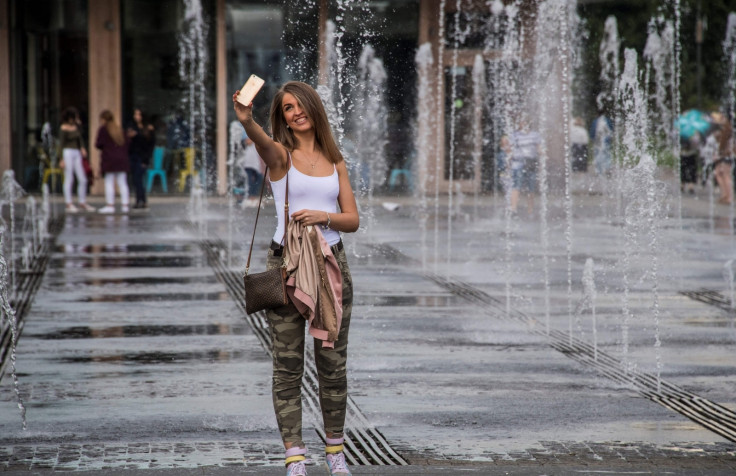 Popular selfie-editing app FaceApp has once again come under fierce criticism for rolling out new "ethnicity filters" that offered users four new options: "Asian", "Black", "Indian" and "Caucasian". Users that select one of these options can have their selfies altered, changing the colour of their skin and hair in the picture.
The new features were immediately slammed by users as "offensive" and "racist" with many condemning it as "digital blackface."
In a statement to Mic on Wednesday (9 August), FaceApp CEO and creator Yaroslav Goncharov initially claimed that there was no bias or prejudice involved in the new filters.
"The ethnicity change filters have been designed to be equal in all aspects," Goncharov said. "They don't have any positive or negative connotations associated with them. They are even represented by the same icon. In addition to that, the list of those filters is shuffled for every photo, so each user sees them in a different order."
The executive later said that the "new controversial filters will be removed in the next few hours." Speaking to CNNMoney, Goncharov said that the filters would be removed from FaceApp's servers so users will not be required to update their apps to remove the new options.
Launched in January for iOS and in February for Android, FaceApp uses artificial intelligence to manipulate your facial appearance to make you look older, younger or even alter your gender.
Earlier this year, the Russia-based company was slammed over one of its "hot" filters that automatically lightened the user's skin. The company later apologized for the incident.
Snapchat has also come under fire in the past over racially insensitive filters. Last year it was lambasted for promoting "yellow face" and triggered outrage over a 4/20 Bob Marley-themed filter that was described as the "digital equivalent of blackface."