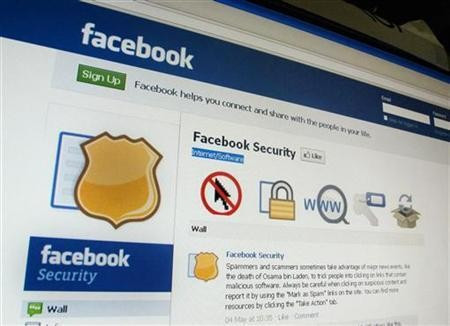 The European Court of Justice (ECJ) has decisively ruled out implementation of anti-piracy filter by social-networking sites to stall copyrighted content from being uploaded on their sites. The ruling involves a case filed against Netlog by a Belgian music royalties firm, Sabam. The ruling is seen as a big blow to anti-piracy movements and a victory for internet freedom of sharing, the true essence of social-networking.
Sabam had asked the court to rule that Netlog and other social networking sites should actively clean the content uploaded by users to prevent further copyright infringements. The music firm had also alleged that Netlog was responsible for some of its copyright-protected music and videos being shared on the site. The court turned down the plea.
The court did acknowledge that the requested anti-piracy measure could remedy Sabam's problems, but the action "would not be respecting the requirement that a fair balance be struck between the right to intellectual property, on the one hand, and the freedom to conduct business, the right to protection of personal data and the freedom to receive or impart information, on the other."
"Accordingly, such an injunction would result in a serious infringement of the freedom of the hosting service provider to conduct its business since it would require that the hosting service provider install a complicated, costly, permanent computer system at its own expense," the ECJ said in the judgment.
The court ruling has been hailed by anti-piracy critics such as the Open Rights Group campaigner Peter Bradwell.
"It's good to see courts promoting our rights by swatting away plans to snoop on people's use of social networks. It is especially timely because, as seen in agreements like ACTA, policymakers everywhere find it much harder to respect our rights when making intellectual property policy," he said, according to the Guardian.
Must Read: Google and Facebook Remove 'Objectionable' Content: Will India Face China-Like Censorship?