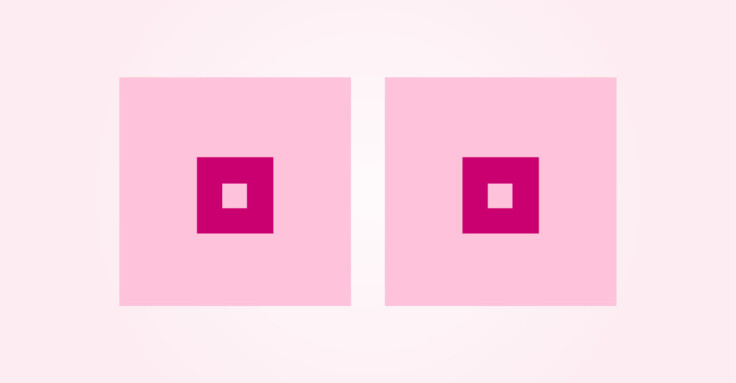 Facebook has apologised for removing a video on breast cancer awareness which was termed offensive under the social media giant's policies. The apology came after the Swedish Cancer Society, Cancerfonden, that posted the video, hit back saying the content was incorrectly taken out.
The social organisation had put up the video featuring animated women with their breasts represented by pink circles, showing ways to detect suspicious lumps. Shortly after the video was posted, the foundation received a message saying their ad was 'offensive' and violated Facebook's advertising policies on marketing sex products or adult products or services.
The cancer group said it tried to contact Facebook to resolve the issue but got no response. It decided to then pen an open letter to them describing how their awareness campaign was not offensive but much needed.
Hey Facebook,
It was not meant to offend with our breast school. We understand that you have to have rules about the content published on your platform. But you must also understand that one of our main tasks is to disseminate important information about cancer - in this case breast cancer.
After trying to meet your control for several days without success, we have now come up with a solution that will hopefully make you happy:
Two pink squares!
This can not possibly offend. Now we can continue to spread our important breast school without it sticks in your eyes.
With the open letter catching public glare, Facebook reversed the decision and apologised for terming the social message as promoting nudity.
"We're very sorry, our team processes millions of advertising images each week, and in some instances we incorrectly prohibit ads. This image does not violate our ad policies. We apologise for the error and have let the advertiser know we are approving their ads," a Facebook spokesperson told the BBC.
The latest incident comes after Facebook caused outrage for removing the iconic Pulitzer Prize winning "napalm girl" photo from the Vietnam War saying it showed nudity. It was forced to backtrack its decision after a huge social media backlash.