A US court has awarded Facebook $2.8m (£1.8m) in damages after ruling in the social network's favour in a case against 'typosquatters' - malware-ridden websites which have deliberately misspelt addresses like "dacebook.com".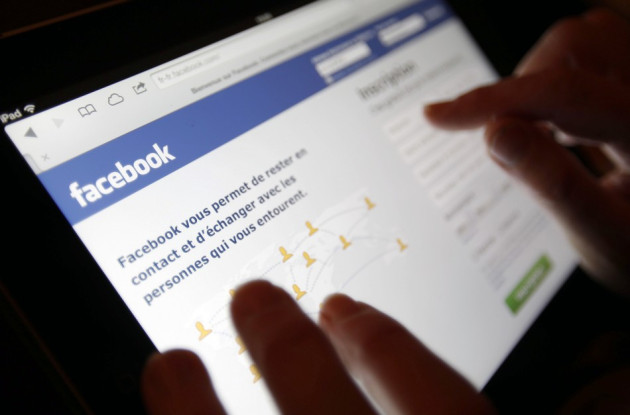 The defendants owned many different websites all with an address similar to Facebook and all redirecting visitors to other sites, some of which exposed them to dangerous malware capable of infecting their computer, while others tried to sell goods to visitors.
"We are pleased with the court's recommendation," Facebook, said in a statement. "We will continue to use all the tools at our disposal to enforce against those who attempt to take advantage of the people who use our service."
Facebook was awarded damages of between $5,000 and $25,000 per domain from 11 defendants, with additional fees added for those who redirected visitors to harmful sites.
The offending website addresses include: faceboocklogin.com, faacebok.com, facebool.com and facebookfreezer.com.
The majority of damages came from defendant Newgate Services Ltd, who had registered 50 domains with similar spellings to Facebook and is required to pay $1.34m for what the court filing called "registering and using domain names to divert traffic from Facebook's website in an effort to deceive users and make money."
Another large payout was ordered from defendant Michael Suggs, who will have to pay damages of $705,000. Several of Suggs' and Newgate Services' Facebook-impersonating sites forwarded to sites owned by Cleanser Products.
The court filing explained: "Some owners of the infringing domain names worked with Cleanser Products to divert Internet users who were attempting to log-on to Facebook, but who accidentally misspelled the domain, to instead reach deceptive, typosquatting sites, which then redirected users to a landing website that looked like Facebook, but was owned by Cleanser Products."
Facebook first filed its typosquatting lawsuit against 26 defendants concerning more than 100 addresses in July 2011, with all offending URLs containing the Facebook name in some way.
The social network was also awarded ownership of the offending websites allowing it to set them forward to its homepage, helping direct users who have misspelt the address.