Facebook down: Social network site has second outage in less than a week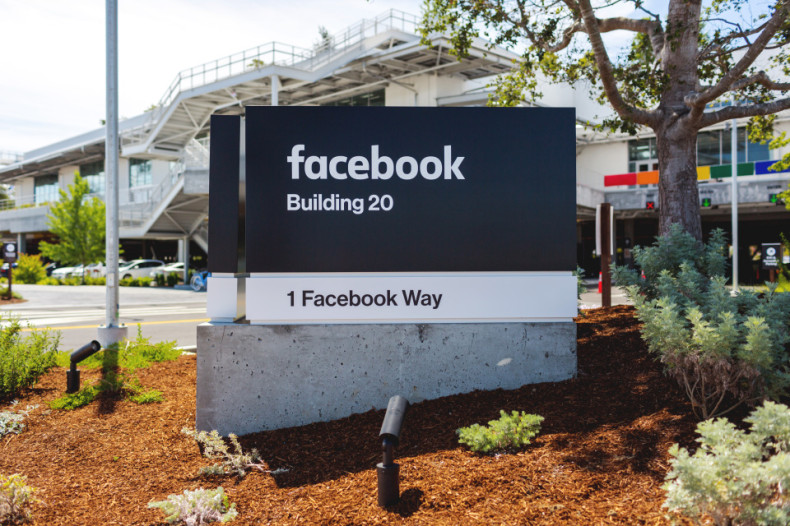 Facebook saw its second outage in less than a week when it went offline for about 42 minutes on Monday (29 September). The social network had its first outage 24 September, the first since March 2015.
Facebook spokesman Jay Nancarrow said: "We are currently resolving Facebook services that people had trouble accessing earlier today due to a configuration. We are working to bring things back to normal for everyone. We apologise to those who have been inconvenienced."
According to Currentlydown.com, Facebook was down between 3pm and 4pm eastern time. The site however now shows that Facebook.com is up. It noted that although its system has not detected any issues, visitor reports show that "some people are experiencing problems accessing Facebook.
Reuters said that the social network's mobile app was also back in service while its Messenger service was working during the outage.
The social media network did not say how many of its users were affected by the outage. AFP said the site users took to Twitter during the outage with #facebookdown taking a spot among the top trending hashtags at the one-to-many messaging service.
One person tweeted that there would be a baby book as spouses would have to resort to speaking to one another. Another joked that Twitter has agreed to take in 40,000 Facebook refugees.
Another person said: "Thank God I can still go to Instagram to find out what everyone ate for dinner."