Facebook founder Mark Zuckerberg: Give refugee camps internet access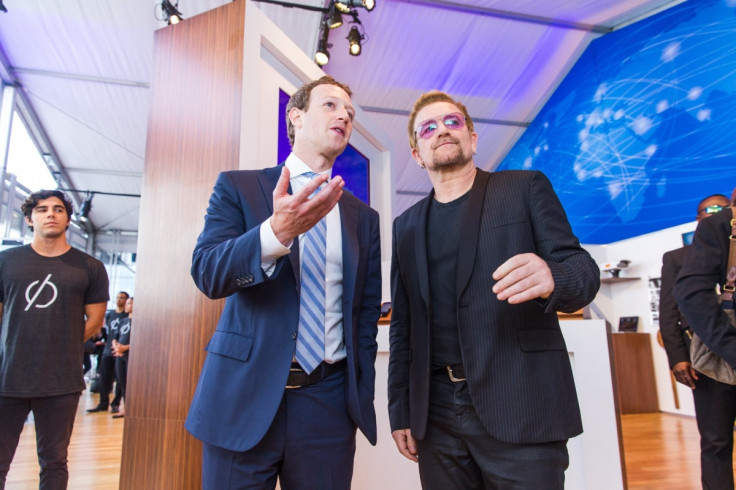 Facebook founder Mark Zuckerberg has told the United Nations (UN) that everyone on Earth should have access to the internet – including the millions currently living in squalid refugee camps. Zuckerberg promised that Facebook would work with the UN and other aid agencies to work towards the goal of universal internet access around the world.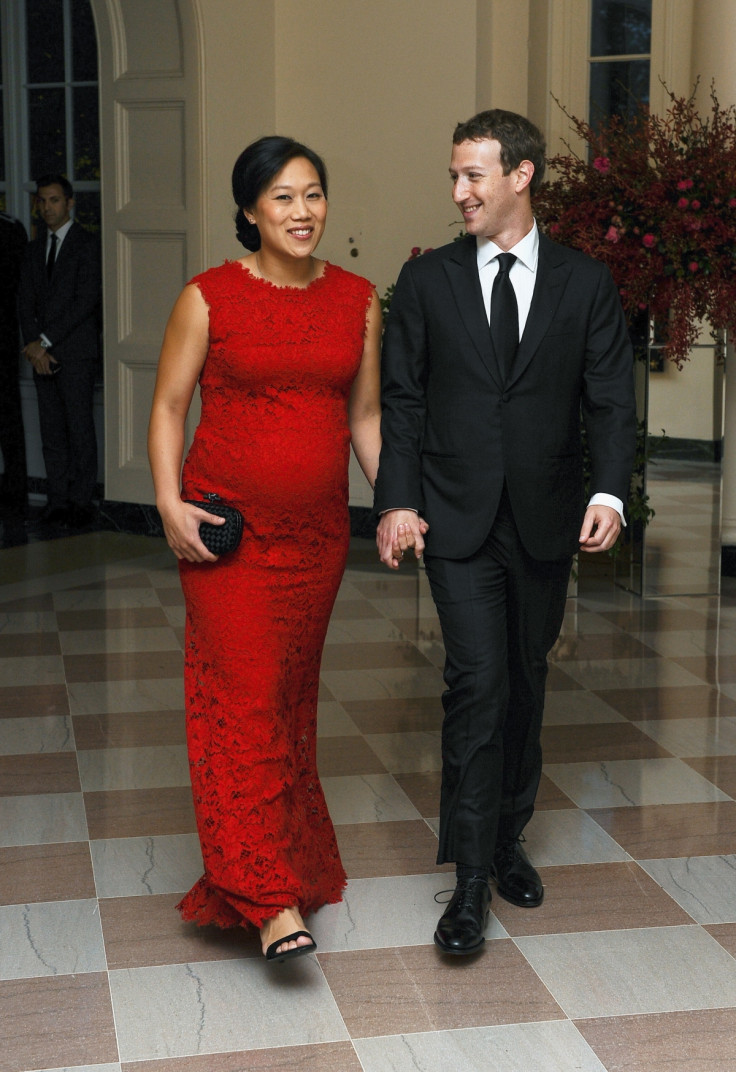 Mark Zuckerberg and his wife Priscilla Chan arrive for the official state dinner for Chinese President Xi Jinping and his wife Peng Liyuan at the White House
REUTERS/Mary F. Calvert
"Connectivity will help refugees better access support from the aid community and maintain their links to families," Zuckerberg told the UN Private Sector Forum in New York. The goal of wider access to the internet, he said, "needs to be at the heart of the global development strategy".
On his own Facebook page, Zuckerberg revealed how he and U2 frontman and anti-poverty campaigner Bono were looking at new ways to provide internet access to poor communities. These include beaming down the internet using drones and the use of lasers for even faster connectivity. Along with Google, Facebook has also been building more satellites to beam the internet into remote villages.
"The Internet is more than just a network of machines," said Zuckerberg in his speech. "It is the key driver of social and economic progress in our time. A like or a post won't stop a tank or a bullet, but when people are connected, we have the chance to build a common global community with a shared understanding."
Zuckerberg was speaking the day after attending a White House dinner with wife Priscilla – the first time they've been seen in public since announcing they are are expecting their first child. At the dinner, Zuckerberg was seated at the "top table" with President Barack Obama, Apple chief executive Tim Cook and Chinese President Xi Jinping – despite the fact Facebook is banned in China.
.
© Copyright IBTimes 2023. All rights reserved.