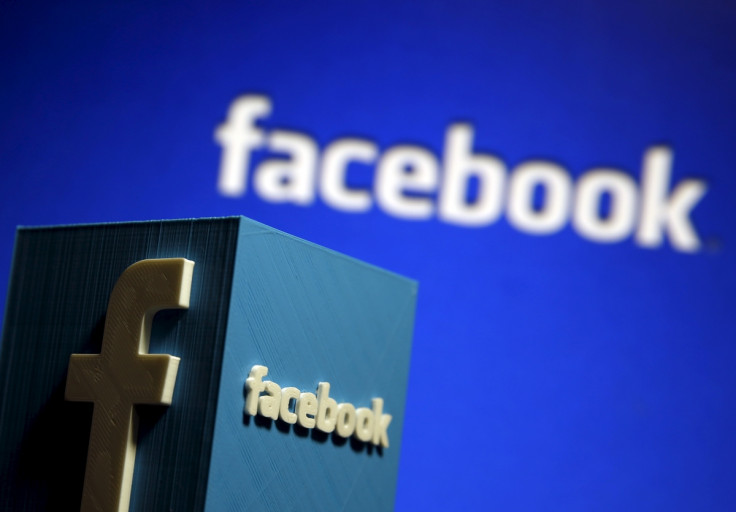 Social media giant Facebook has launched new advertising products that will assist marketers reach consumers on their mobile devices. The tools are aimed at attracting TV advertisers onto its network that has close to 1.5 billion users.
Most of the advertising options would also be available on its photo and video sharing mobile app Instagram, which announced last week that it had hit 400 million monthly active users. According to Facebook, the current generation spends more time on mobile devices rather than in front of a television, hence advertisers who use lengthy visuals can get more leverage with its latest products.
The company generates $10bn (£6.5bn) ad-revenues annually of which three-quarters come from mobile phones. "We want to be the single-most important platform for all businesses," said Facebook vice president for global marketing solutions, Carolyn Everson.
The company has claimed that it has 2.5 million advertisers, a figure that has grown 25% since February. While on television, advertisers pay on the basis of the total audience its ad would reach, on Facebook, an advertiser can choose age-specific audiences such as women aged between 18 and 35 years, or those who have previously shopped on a specific website.
Other new tools include "brand awareness" ads, which would help marketers reach out to a larger number of people to promote a company's brandname. Moreover, advertisers would have the option of knowing whether a consumer has seen an ad or not.
"Does Facebook want video ad dollars? Yes. These announcements show that Facebook is listening and responding to the ad community, which wants even better tools for measuring the results from advertising on Facebook," said Debra Aho Williamson, an analyst at research firm eMarketer said.
According to the research firm, while the spend on digital video advertising is expected to increase 13% to nearly $15bn by 2019, TV advertising is expected to grow by 2% in the same time period to $78bn.
"Even as digital video grows by double-digit percentages year over year, TV ad spending is still expected to increase. We are not seeing TV spending falling at the expense of digital video," Williamson added.
These new Facebook ad products were announced on Sunday ahead of New York City's 12th Advertising Week.