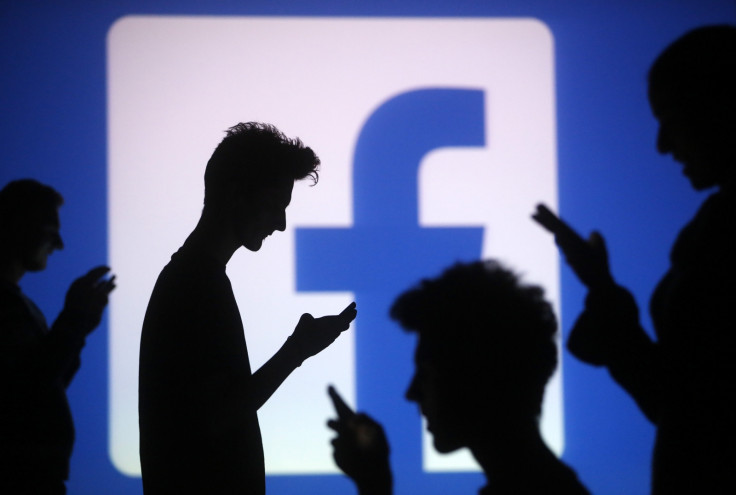 Update: Service to Facebook has resumed and access was back to normal at approximately 11am — an agonising hour-and-a-half after the problem was first reported.
Original story below
---
Facebook is down for many users across the UK and Europe, as friends lists disappear and News Feed posts fail to load.
The issues began on the morning of 22 February, with thousands of users reporting problems with the site. DownDetector.com showed users reporting issues in the UK, France, Germany, Spain, Italy and much of Europe, as well as on the US East Coast, Australia and Japan.
Although not entirely offline, Facebook is in many cases failing to show any News Feed posts. Instead, the message "no posts to show" appears, followed by a button to press to find friends.
Essentially, the site looks as if the user was brand new and has never used it before, or added any friends to their profile.
Reports on DownDetector filtered in from much of the UK at around 9:30am GMT. Many reported there being "no news" on their profiles. Fran Bruce said: "No newsfeed on app in London. Can see my own homepage but no new newsfeed."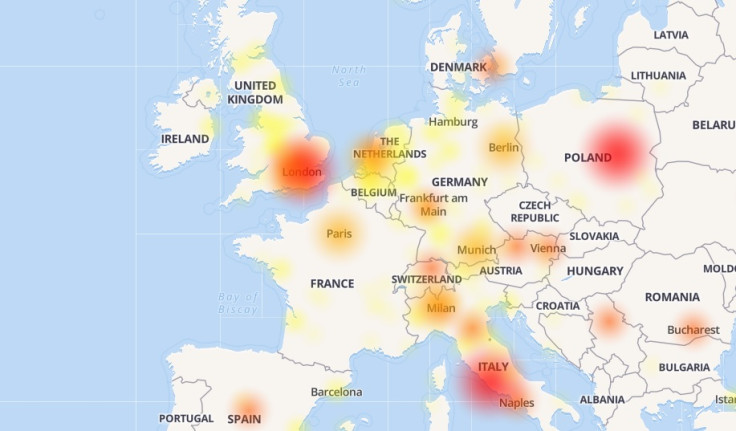 A Facebook user called Victoria said: "No news feed on Apple app and says I have no friends when I go to the website". Another said: "Thank God I'm not the only one...newsfeed won't work [it is] saying I need to find friends."
Naturally, in times of such desperation, Twitter steps in to provide some light relief: