Facebook and Instagram suffer major outages around the world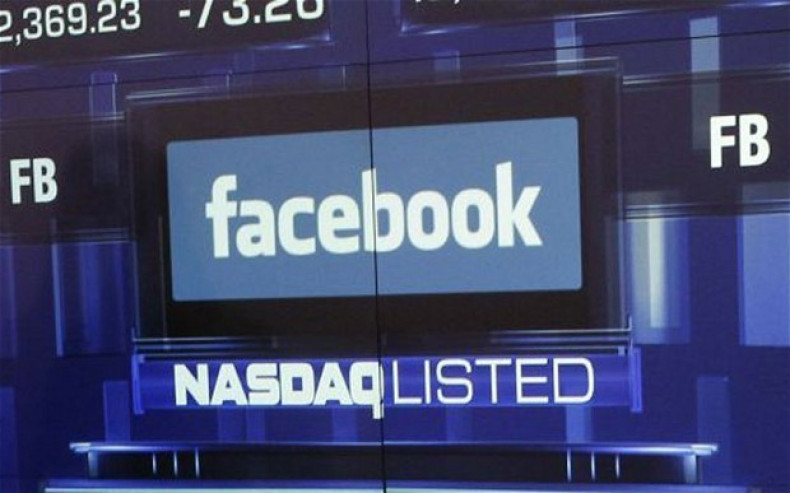 Update: Lizard Squad claims responsibility for knocking Facebook, Instagram and Tinder offline
Facebook users around the world on Tuesday had major problems logging on to the world's largest social network while the photo-sharing website Instagram also suffered major problems.
Tinder, the matchmaking app, also suffered major outages but normal service has also now been restored.
However within an hour of the problem being first reported Facebook was back online for most people. Facebook's developer dashboard has not logged Tuesday morning's outage as of yet.
Facebook of course owns Instagram meaning the issue, which was first reported at 6.10am GMT on Tuesday, 27 January, is likely a problem with the company's servers. That said, the company's other big social product, WhatsApp, is not having any issues.
People logging onto the service through the browser and through the company's smartphone and tablet apps were all reporting issues, again suggesting the problem stemmed from Facebook's back-end rather than the problem being with one of the apps or the company's website.
The website DownRightNow reports that issues with Facebook were reported sporadically for the last 12 hours. DownDetector shows a map of where issues are being reported, indicating the problem is a global one, with most reports coming from the US and Europe with some reports coming from Asia and Australia.