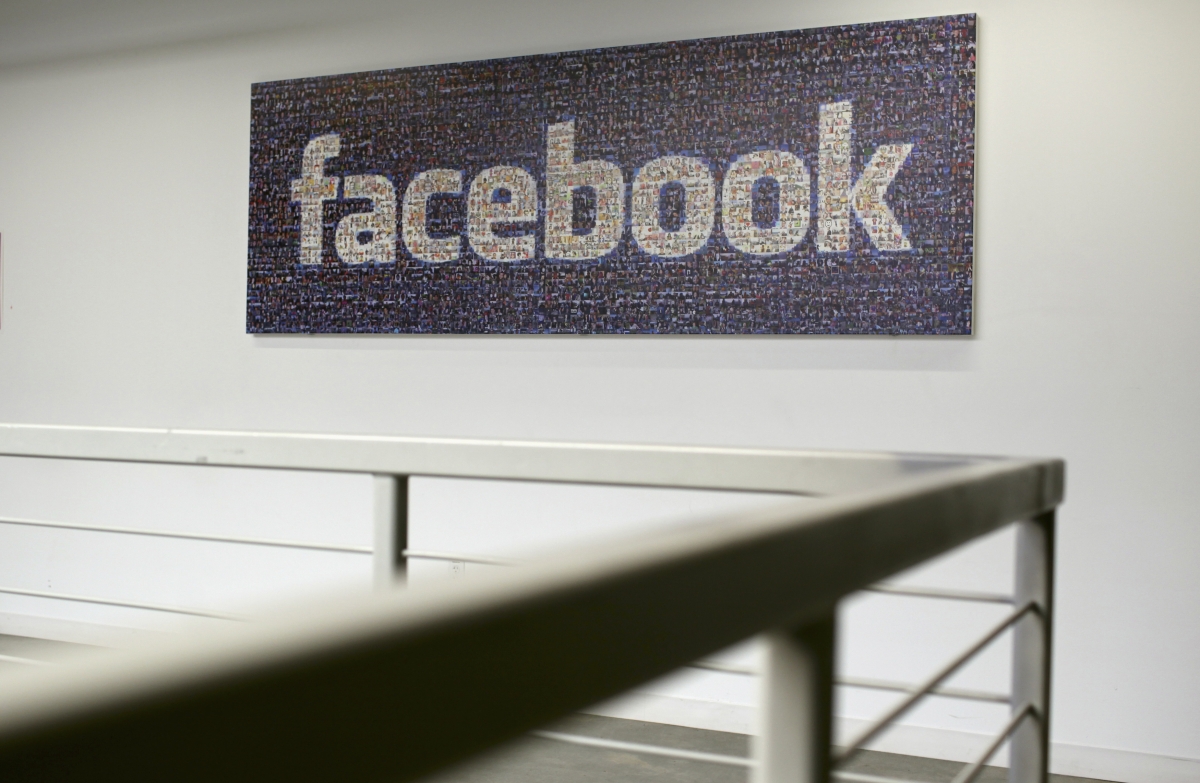 The default setting on Facebook's Messenger mobile apps mean that every single time you send a message to a friend - or to a group - your exact location is shared with them, allowing them to track all your movements to within a metre.
Even more worrying is that if you are part of a Facebook Messenger group you will be able to track and collect location data for people you are not even friends with on Facebook - and they will be able to do the same to you.
The issue was discovered by Harvard student Aran Khanna, who described how he found the bug in a blog post entitled Stalking Your Friends with Facebook Messenger.
Khanna wrote an extension for the Chrome web browser called Marauders Map which, when you visited the online Facebook Messenger page, would display a map showing the location data from each of your chats.
Stalking your friends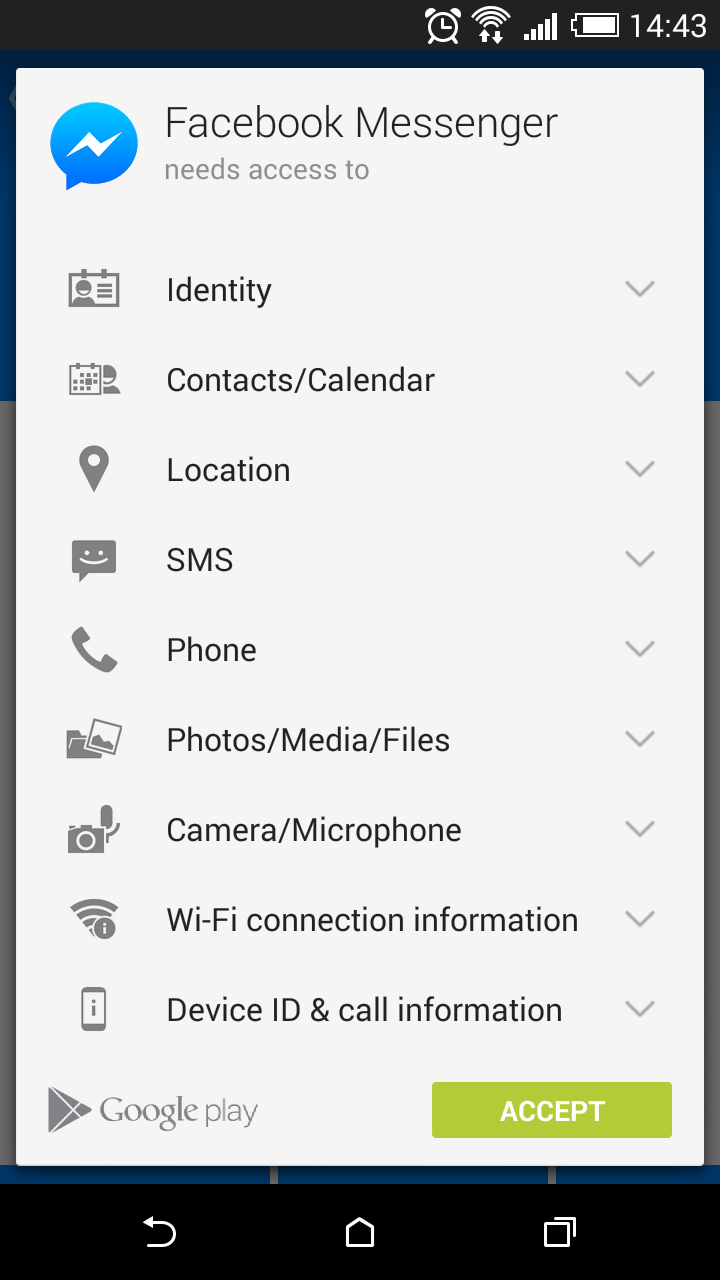 Access to location data is just one of the permissions the Facebook Messenger Android apps requires
Google
The university student used the extension to discover the exact location of a fellow student's dorm room simply by analysing messages sent late at night.
By extending that analysis over a couple of weeks Khanna says he was able to accurately predict what building the student was going to be in at any given time.
If this student was part of a class group chat, then Khanna says he could infer a schedule for almost everyone in the chat.
IBTimes UK has verified that highly accurate location data is sent through the the iOS and Android apps and can be accessed by simply tapping on the sender's message to bring up a map of the location (if the default setting has not been changed).
Khanna even tracked himself through his Messenger chats and found the data matched up very closely with the data collected by his phone's location history, prompting him to posit this potential problem:
"This means that if a few people who I am chatting with separately collude and send each other the locations I share with them, they would be able to track me very accurately without me ever knowing."
Listening to feedback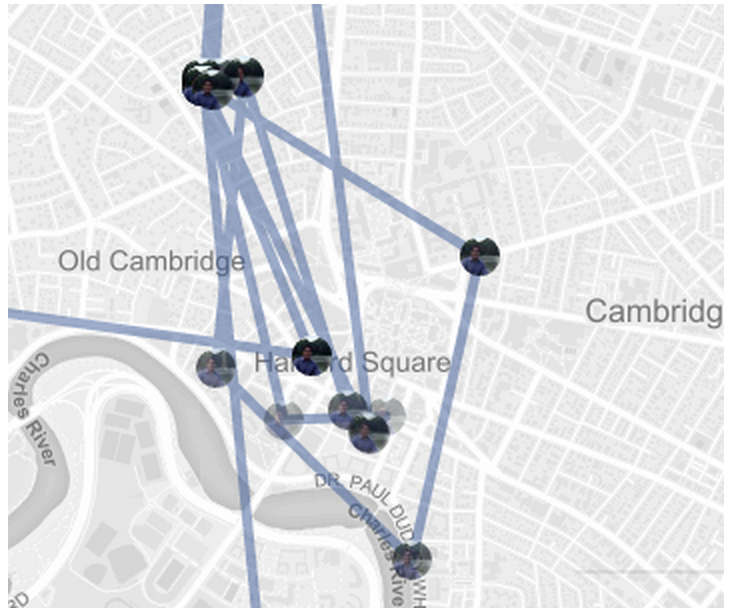 Using his Marauders Map, student Aran Khanna was able to use data shared through Facebook Messenger to accurately plot people's locations and movements.
Aran Khanna
Khanna said that Facebook had now turned off location tracking on the desktop site, but the company told IBTimes UK this was not done as a specific response to his research.
In a statement responding to the research, a spokesperson for the social network said:
"People share their location to better connect with their friends on Messenger. We've been listening to people's feedback and for the last few months have been working hard to improve this experience. We will be rolling out improvements very soon. In the meantime, people can still choose to turn off location sharing at any time by tapping the blue arrow in the message composer."
While Facebook stops short of saying it will change its policy of having location sharing on by default, Khanna claims the company told him it was "fixing the issue".
How to turn off location sharing on Facebook Messenger
By default Facebook Messenger shares your location with everyone you chat with on the platform. You will know if you are sharing your location in the iOS and Android apps if you see the GPS icon coloured blue in the compose field within the app (it's an arrow for iOS and a compass icon on Android)
Here's how to turn it off:
Settings > Messenger > Location - and tick the Never option

or

Settings > Privacy > Location Services > Messenger - and tick the Never Option

Within the Settings menu of the Facebook Messenger app, scroll down to Location and untick the check box.