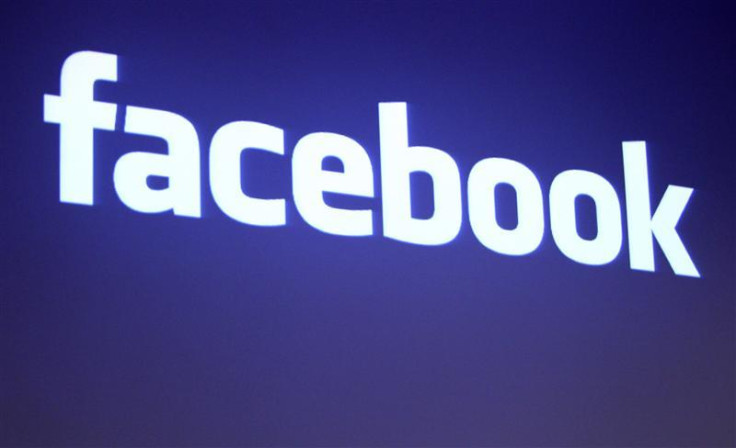 A Turkish court has threatened to ban Facebook entirely if the social network doesn't remove pages it claims are insulting to the prophet Mohammed.
Facebook has yet to respond to the decision taken in court on Sunday and first reported by state broadcaster TRT. According to the Anadolu Agency, the Golbasi Duty Magistrate Court gave the order on the request of Prosecutor Harun Ceylan, who was investigating the pages on social media.
The move comes after a local Turkish court earlier this month banned websites from publishing the cover of the new edition of Charlie Hebdo, which has gone on sale just a week after several of its staff were massacred in Paris.
The court, located in the southeastern province of Diyarbakir, made the ruling following a complaint about the cover, which features a weeping Prophet Mohammed holding the iconic "Je Suis Charlie" sign.
Last year, Turkish prime minister Recep Tayyip Erdogan blocked Twitter and YouTube after a conversation between the country's head of intelligence and foreign minister was leaked on the video-sharing website. In a mainly Muslim country, Erdogan is seen as pursuing a pro-Islamist agenda and has previously warned that he could also block Facebook.