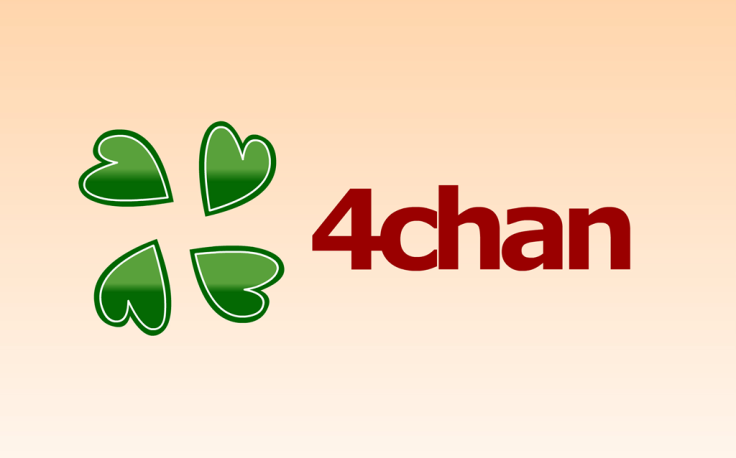 The founder of web forum 4chan has announced he is to leave the site after creating it eleven years ago.
Moot, real name Chris Poole, said in a statement that he intends to move on because "as 4chan's sole administrator, decision maker, and keeper of most of its institutional knowledge, I've come to represent an uncomfortably large single point of failure."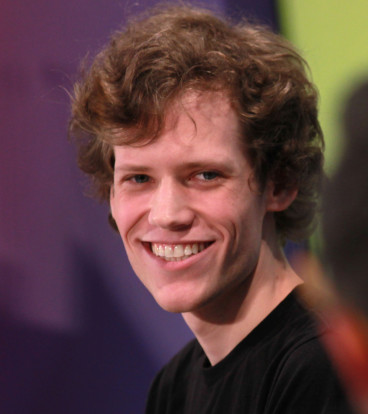 Poole started 4chan at the age of 15 with a focus on users being able to post anonymously. Many posts on the site were about anime and Japanese culture, but quickly the site grew. As it did, other sub-forums split off.
In its early days the site was responsible for the creation and popularisation of numerous internet memes, including Lolcats, Chocolate Rain and Rickrolling. However over the years 4chan has been at the centre of numerous scandals and controversies concerning child pornography, campaigns of violent threats made against numerous individuals and groups, and last year's GamerGate furore.
Chris Poole says he plans to live stream a final Q&A session with the 4chan community this Friday afternoon (Eastern Time) from the site's YouTube channel.
Here is his statement in full:
In a summary of the site's history in numbers, Poole shared the following statistics.