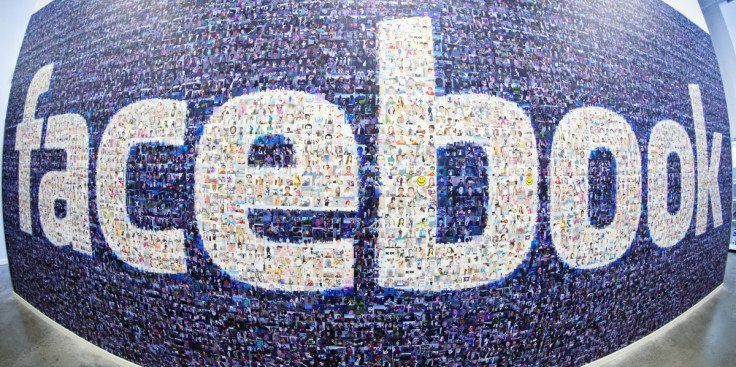 Facebook is being accused of paying only 4% of tax on the billions of dollars of revenue it has generated across the globe in 2014. It paid $123m (£86m) to tax authorities outside the US, despite making a profit totalling $3.4bn.
According to the US stock market filing details obtained by the Sunday Times, Facebook paid a tax rate of 3.6% globally in 2014, as opposed to the 21% corporation tax that large companies should pay in the UK.
Other Silicon Valley tech majors such as Google and Amazon have also come in for criticism for avoiding tax by using complex agreements to pay a small amount out of the total tax on profit generated in the UK.
Facebook recently announced a 52% boost in its quarterly revenue driven by ads aimed at mobile users. "2015 was a great year for Facebook. Our community continued to grow and our business is thriving," said company chief executive officer Mark Zuckerberg, "We continue to invest in better serving our community, building our business, and connecting the world."
The latest disclosure is expected to add fuel to the controversy over corporate tax avoidance. The internet search giant Google, recently agreed to pay £130m in back taxes and adopt a new approach for UK taxes and settlement that covers taxes from 2005 to 2015. Google has been avoiding paying billions of dollars of tax to the UK government. But Her Majesty's Revenue and Customs (HMRC) said that Google will now have to pay the full amount of taxes it owes.
In a statement, Google said, "We have agreed with HMRC a new approach for our UK taxes and will pay £130m, covering taxes since 2005. We will now pay tax based on revenue from UK-based advertisers, which reflects the size and scope of our UK business."
Meanwhile, Italy claims that Google evaded €227m (£172.6m) in tax between 2009 and 2013, which could lead the company to pay a hefty fine amount.