Facebook Reactions can get matey with you in Pirate speak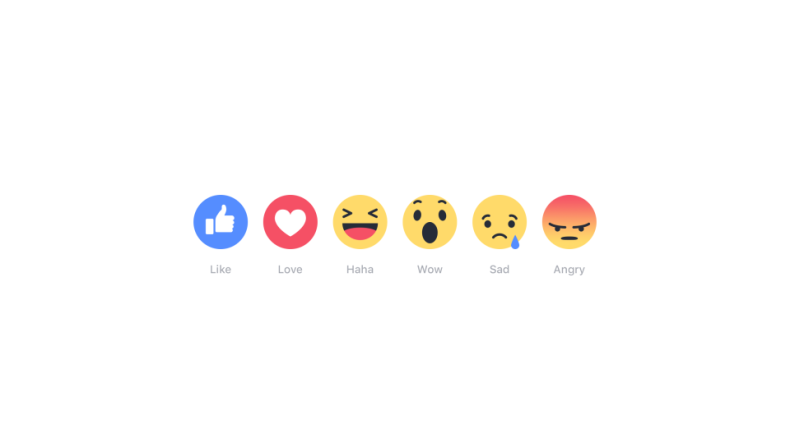 Facebook launched its new and improved emoji-laden expansion to its Like button on 25 February. But did you know that Reactions can speak several languages, one of which includes Pirate?
The new Reactions emoji can help users express myriad emotions like sad, angry, wow, haha and love. However, Facebook ensured that all its users worldwide can also use Reactions by making them translatable in several languages, especially given that majority of Facebook users outside the US don't actually speak in English. Interestingly enough, one of the languages Reactions supports is Pirate.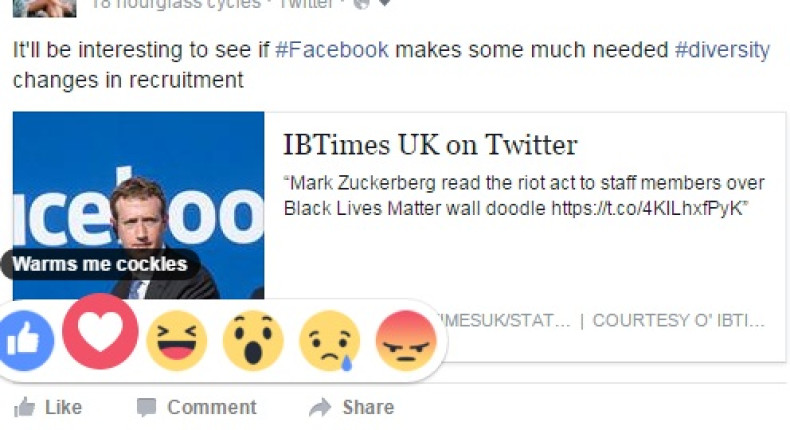 There is a simple trick to activating Pirate Reactions. Users can simply change their language to "English (Pirate)" via settings and voila! You have Reactions going "shiver me timbers" instead of the regular and (perhaps a bit inane) "wow".
If you have ever switched to Ye Old Facebook's Pirate mode before, you will probably already know that the entire language layout of your profile will be filled with fun Pirate speak. On the top of your page, where Facebook usually asks users to "update status" Pirate mode will ask you to "update your pludnerin". Event updates will be featured as "looming grog fests" and your "home page" transforms into "home port".
Similarly, Reactions also Pirate out with "love" becoming "warms my cockles", "haha" turning into "yo ho ho", "angry" to "avast" and "sad" to a slightly depressing "feelin' like takin' a walk on the plank with a bottle o' rum".
When I tried Reactions out in Hindi, "love" was translated to the phrase "like a lot", rather than being translated to the Hindi word for love. Given that the Hindi word for love generally cannot be used in the connotation of "loving" a post that has been uploaded, however, Facebook translators could have used alternative phrases to perhaps come up with a better, more relevant translation.
Does your choice of language also have odd translations for Reactions? Please feel free to let us know in the comments section below.