Facebook Live video broadcasting coming to Android soon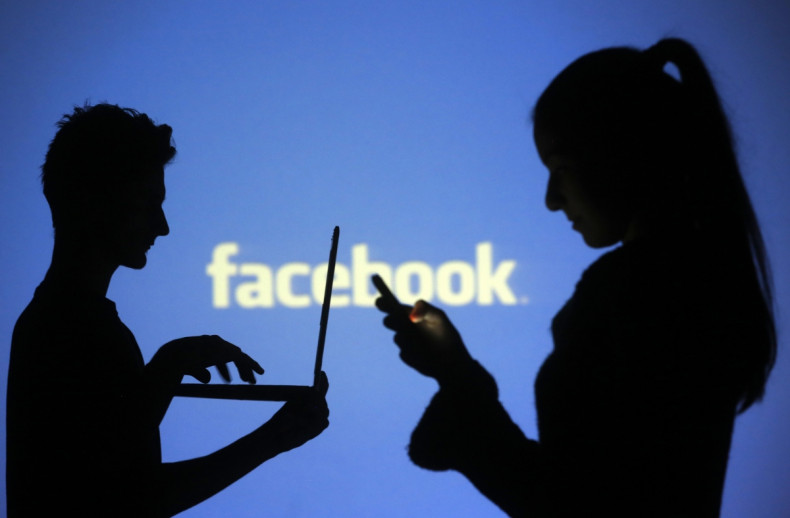 Facebook is bringing its live video broadcast feature to Android. The rollout will initially happen in the US over the next week before expanding to other countries.
"More than 50% of people watching live videos are using Android devices," writes Vadim Lavrusik, Product Manager and Dave Capra, Engineering Manager at Facebook, in a blog post on the expansion to Android.
Facebook Live, which was made available on iOS in more than 30 countries in January, will enter newer markets shortly.
Facebook Live allows users to share videos in real-time with family and friends, or help celebrities connect with fans. Facebook introduced the service last year when it was limited exclusively for celebrities.
To share live video, users just have to tap a button at the top of News Feed in the Facebook app and select the Live Video icon. Users get to select their audience before broadcast and also respond to comments in real-time. At the end of the broadcast, it will be saved on the user's timeline like any other video.
Live video has been an area of focus for Facebook in recent months as the company believes that on an average people watch a live video more than three times longer when it is live compared to when it is not live.
As first reported by Variety, the Academy of Motion Picture Arts and Sciences will be streaming live video from Sunday's (28 February) Oscar ceremony exclusively via Facebook Live. The feeds shot on smartphones, before, during and after the show would be posted directly on the academy's Facebook page and telecast live.
This places Facebook in direct competition with players like Twitter's Periscope and Meerkat. With 1.5 billion monthly active users, Facebook has a much bigger advantage over the rival. It is believed that as adoption of live streaming increases, it will find use as a tool for transparent communication, customer engagement and marketing.