Germany's courts should combat fake news on social media immediately, justice minister says
'Defamation and malicious gossip are not covered under freedom of speech,' Justice Minister Heiko Maas added.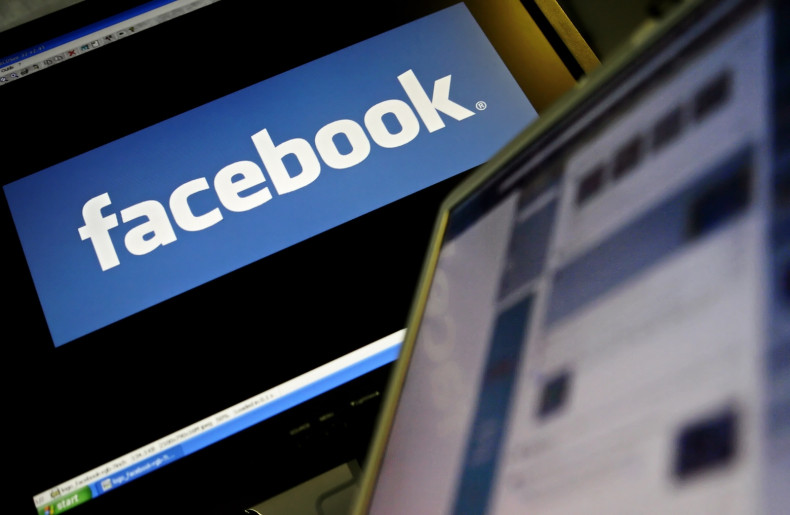 Germany's Justice Minister Heiko Maas said local courts must crack down on the spread of fake news through social media platforms immediately. In an interview with the Bild am Sonntag newspaper, published on Sunday (18 December), the Social Democrat in conservative Chancellor Angela Merkel's Christian Democratic Union (CDU) coalition has said that laws against defamation in Germany are much firm than those in the US.
"Defamation and malicious gossip are not covered under freedom of speech," Maas said. "Justice authorities must prosecute that, even on the internet. Anyone who tries to manipulate the political discussion with lies needs to be aware [of the consequences.]"
Maas' comments come amid heightened concerns over the rampant spread of fake news via social media and assessments from US intelligence agencies that Russia tried to meddle in the recent US presidential election in an effort to sway the vote and help president-elect Donald Trump win.
German intelligence officials have also reported a "striking increase" in Russian propaganda and targeted cyberattacks designed to destabilise German society and influence the federal election in 2017.
In Germany, strict libel and defamation laws make it a criminal offense to defame other people. However, among the 218,000 cases involving insults that were filed in 2015, only a few internet cases were charged, Reuters reports.
"We need to fully utilise all the legal authority at our disposal," Maas said.
A day after Facebook unveiled new tools designed to curb the spread of faux news stories on its platform, senior German lawmakers suggested a new law on Friday to be introduced in 2017 that would require social media firms to set up local offices to respond to quickly respond to complaints and reports.
"After years of discussions, the social media must now unfortunately be forced to take responsibiliy," parliamentary floor leader of Merkel's conservatives Volker Kauder said, the Wall Street Journal reported. "Only in this way we can counter further brutalization and willful manipulation of political debate in the net."
Thomas Oppermann, chairman of Germany's Social Democratic Party, told magazine Der Spiegel that websites like Facebook can expect a hefty fine of €500,000 (£419,362) if they fail to delete flagged news items or hate speech within 24 hours.
"Facebook is earning an awful lot of money with fake news," Maas said. "A company that earns billions from the internet also has a social responsibility. Prosecutable defamation must be deleted immediately, once reported. It needs to be made easier for users to report fake news."
The social media company recently announced that it would start flagging fake news stories making the rounds on its site with the help of users and five fact-checking organisations including AP, Snopes and FactCheck.org. It also said it would bar spammers posting fake news from generating revenue through its platform.
"While we don't write the news stories you read and share, we also recognize we're more than just a distributor of news," Zuckerberg wrote in a Facebook post on Thursday. "We're a new kind of platform for public discourse — and that means we have a new kind of responsibility to enable people to have the most meaningful conversations, and to build a space where people can be informed."