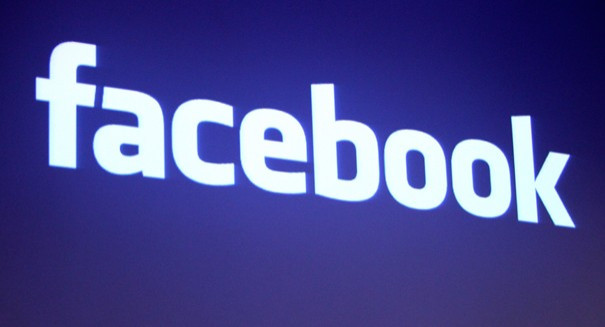 Facebook has vowed to resolve identity verification for people who feel they need to use pseudonyms, following pressure from gay rights groups.
Facebook Chief Product Officer Chris Cox has apologised to "the community of drag queens, drag kings, transgender" and the LGBT community for its controversial crackdown on Facebook profiles not using birth names.
In a Facebook post on Wednesday, Cox said: "Our policy has never been to require everyone on Facebook to use their legal name. The spirit of our policy is that everyone on Facebook uses the authentic name they use in real life."
He claimed the social network is working to develop a system that can authenticate people with legitimate pseudonyms without providing a mandate for imposters.
This is a big step forward for Facebook's "real-name" policy, which holds that anyone using the site had to use the same name with which they were registered to an official government body.
It is a policy long-criticised, particularly by the gay community, which has said that it disproportionately impacts transgender people and people using pseudonyms for legitimate political and religious reasons.
Facebook clashed recently with gay rights activists after it began suspending accounts over failing to meet the policy's criteria.
Michael Williams, a drag queen from San Francisco who goes by the name "Sister Roma," wrote an open letter articulating the LGBT community's issues with the "real name" policy.
He said: "We request that another Facebook policy evolve to ensure all of us are able to be our authentic selves online.
Facebook's requirement that users provide a form of identification to prove their 'real names' is unfair and disproportionately impacts our already vulnerable communities. This policy lends itself to abuse; some people are using this tool to target and harass our communities with the intent of erasing our identities."
Facebook's recognition of transgendered and those with otherwise more complicated name situations is another step taken by the social network in support of LGBT rights.
Earlier this year, Facebook expanded the options people can use to register their gender beyond "male" and "female."