Facebook is seeking a head of news partnerships amid rising concerns over fake news
The social media giant is looking for someone with more than 20 years of experience in the media industry.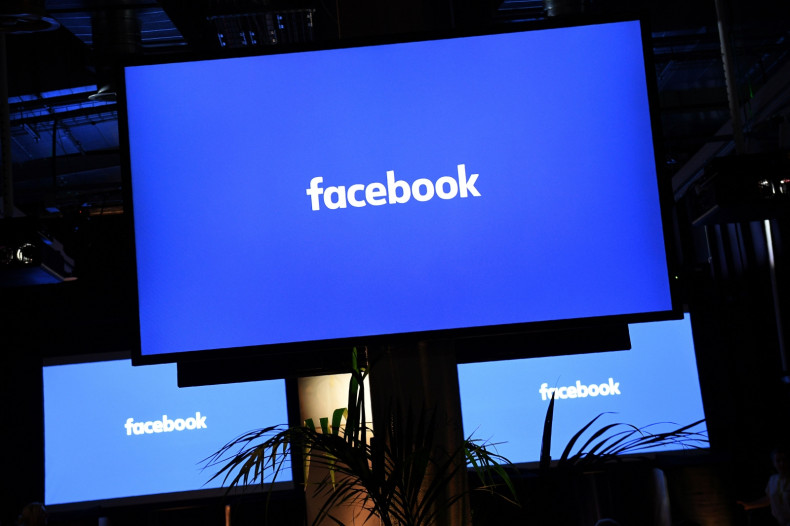 Facebook is looking to hire a "Head of News Partnerships" to help address and manage its troubled relationship with the press following rising concerns over the spread of fake news on its platform. The social media giant is seeking someone with "20+ years of experience in news, with strong track-record and understanding across the business" to take on the role, according to the new job listing.
"Facebook is seeking an experienced news executive to lead Global News Partnerships, serving as the company's leading representative with news organizations worldwide," the job posting reads. "The goal of the News Partnerships team is to help publishers and journalists understand how to reach and engage their audiences, and to innovate with new technologies."
The News Partnerships team will be tasked with managing relationships with news organisations, developing strategies and programmes to "foster collaboration and alignment" between Facebook and these organisations, gather and incorporate feedback, and create an open, transparent line of communication with them.
"Facebook's mission is to give people the power to share, and make the world more open and connected," the job posting reads. "Through our growing family of apps and services, we're building a different kind of company that helps billions of people around the world connect and share what matters most to them. Whether we're creating new products or helping a small business expand its reach, people at Facebook are builders at heart."
The social media network has come under fierce scrutiny following the US elections with many critics arguing that fake election-related news stories rampantly spreading on its site may have influenced voters and helped Donald Trump win the White House.
Chief executive Mark Zuckerberg has continuously dismissed accusations that fake news on the platform might have influenced the outcome of the election, arguing that 99% of Facebook posts are authentic. However, he said that the company is working hard to deal with the issue.
"The bottom line is: we take misinformation seriously," Zuckerberg wrote in a Facebook post last month. "We've been working on this problem for a long time and we take this responsibility seriously. We've made significant progress, but there is more work to be done."
He said the company is currently working on various tools to tackle the problem including stronger detection systems, easier ways for users to flag suspect content and stronger detection systems.
"The problems here are complex, both technically and philosophically," Zuckerberg wrote in the 19 November post. "We believe in giving people a voice, which means erring on the side of letting people share what they want whenever possible."
Tensions between Facebook and media organisations have also continued to rise as the company's influence on public opinion continues to grow.
According to the Pew Research Center, around 62% of US adults get their news on social media. Nearly 66% of Facebook users get their news from the site, amounting to about 44% of the general population.
Earlier this year, the company announced changes to its News Feed algorithm that would rank users' posts higher than those from news and media organisations. Facebook was also accused of editorial bias against conservative news outlets for its Trending section in May.
"We need to be careful not to discourage sharing of opinions or mistakenly restricting accurate content," Zuckerberg said earlier. "We do not want to be arbiters of truth ourselves, but instead rely on our community and trusted third parties."