Facebook has launched a new version of its social network app, designed to give access to web users in areas with poor connectivity.
The app, called Facebook Lite, is 1% of the size of Facebook's main app and allows users to view notifications, scroll through a news feed and post status updates.
"We built Facebook Lite to be faster, more reliable and very data efficient even when internet bandwidth is at a minimum," Facebook CEO Mark Zuckerberg said in a post. "The app is less than 1MB in size and takes just a few seconds to download.
"We're going to keep working to serve the entire world, and we'll keep building tools for people in every community until we're all connected."
Facebook Lite has been in testing since January and from today 5 June will roll out in countries across Asia. The app will also be available in various countries in Latin America, Africa and Europe in the coming weeks.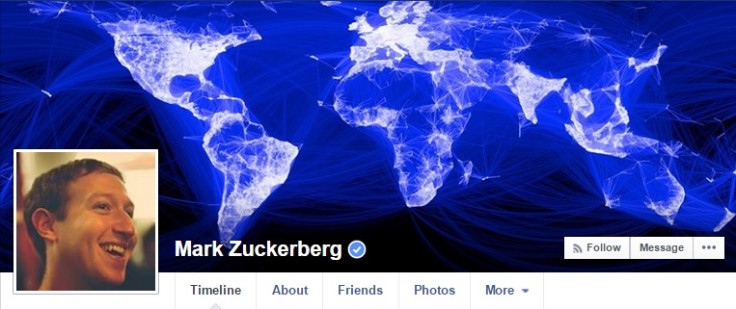 Already more than one billion people throughout the world use Facebook, however slow network speeds in developing countries have so far proved a stumbling block for further expansion.
"In many areas, networks can be slow and not able to support all the functionality found in Facebook for Android," said Vijay Shankar, product manager for Facebook Lite, in a blogpost.
"Facebook Lite was built for these situations, giving people a reliable Facebook experience when bandwidth is at a minimum."
Other attempts currently being undertaken by Zuckerberg to bring Facebook to a wider audience include the Internet.org initiative.
Plans are already in place for test flights of solar-powered drones to deliver internet access to the estimated 2.8 billion people who don't have access to the web.