Facebook WhatsApp Deal: Privacy Activists Want Better Data Protection for Users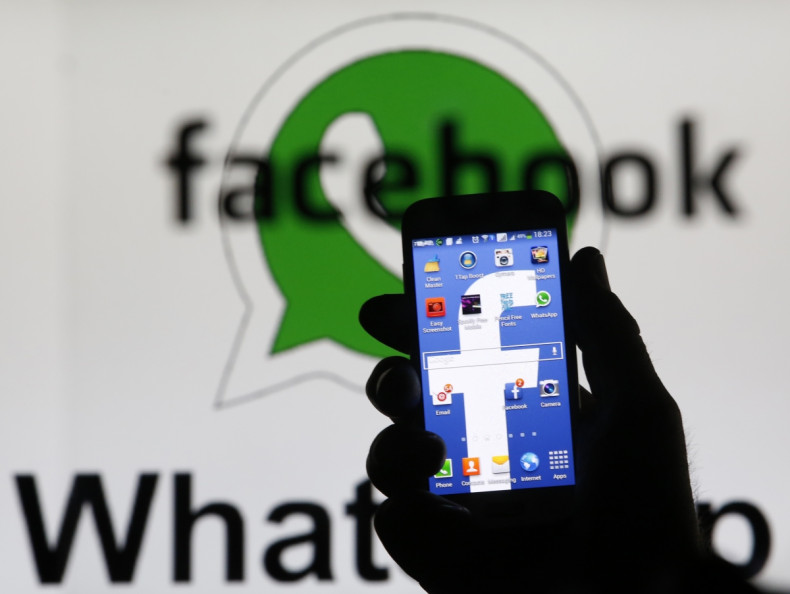 Privacy activists are concerned that WhatsApp is letting down its users by agreeing to a $19 billion acquisition from Facebook, and that more should be done by legislature to protect citizens' data in the UK.
The Electronic Privacy Information Center (EPIC) and the Center for Digital Democracy (CDD) recently asked the US Federal Trade Commission (FTC) to investigate the acquisition to find out whether Facebook can access WhatsApp's store of user mobile phone numbers and other data, as well as to prevent the merger from taking place until the concerns have been put to rest.
Emma Carr, deputy director of Big Brother Watch told IBTimes UK: "This case highlights exactly why Data Protection Laws are out of date. Many customers of WhatsApp will feel let down that they provided their data in good faith on the basis that it would not be shared with a third party. Social media companies are collecting more information on consumers than has ever been seen before. Data protection regulators must do more to ensure that the privacy of consumers is upheld."
The FTC complaint mentions that when Instagram was purchased by Facebook in 2012, Facebook changed the Instagram Terms of Service so that it would be able to access the photo app users' data, and so there is little faith that the social networking giant will not do it again.
Facebook is constantly being hauled up over legal complaints to how it treats users' data, from the controversial "Sponsored Stories" feature to lawsuits over allegedly intercepting user data in private messages on the website and selling the data to advertisers.
"WhatsApp users could not reasonably have anticipated that by selecting a pro-privacy messaging service, they would subject their data to Facebook's data collection practices," the FTC complaint reads.
"Facebook regularly collects and stores virtually all user information that it can extract. By failing to make special provisions to protect user data in the event of an acquisition, WhatsApp 'unreasonably creates or takes advantage of an obstacle to the free exercise of consumer decision-making'."
Guarantees of privacy
WhatsApp, one of the world's most popular over-the-top (OTT) instant messaging mobile apps, potentially has access to a gigantic global database of phone numbers, names, locations and conversations, links and video and image content, but the firm, founded by two software developers who previously worked at Yahoo, has always guaranteed that nothing happens to the data.
"We have not, we do not, and we will not ever sell your personal information to anyone. Period. End of story," WhatsApp founder Jan Koum wrote on the WhatsApp blog back in 2009.
In mid-2012, Koum wrote a post on the WhatsApp blog entitled, "Why we don't sell ads."
"Your data isn't even in the picture. We are simply not interested in any of it," he stressed.
"When we sat down to start our own thing together three years ago we wanted to make something that wasn't just another ad clearinghouse. We wanted to spend our time building a service people wanted to use because it worked and saved them money and made their lives better in a small way."
Is our data still safe in WhatsApp?
Since the acquisition, WhatsApp has told its users that nothing will change.
"WhatsApp will remain autonomous and operate independently. You can continue to enjoy the service for a nominal fee. You can continue to use WhatsApp no matter where in the world you are, or what smartphone you're using," the post by Koum reads.
"And you can still count on absolutely no ads interrupting your communication. There would have been no partnership between our two companies if we had to compromise on the core principles that will always define our company, our vision and our product."
Numerous sources interviewed for the FTC complaint strongly disagree that Facebook won't be able to get its hands on WhatsApp user data.
St. John Deakins, the head of the online identity monitoring application Citizenme said in the complaint: "Facebook already has a very broad copyright license on people's content and already shares your data with many other services. Now with Facebook buying Whatsapp, this could see more and more private information becoming part of Facebook's database. From a personal data standpoint, this is extremely worrying."