Fake Adblock Plus extension for Google Chrome infects thousands of PCs with 'invasive' pop-ups
37,000 users fooled by fraudulent Chrome extension that used cloned logos and spam keywords to spoof Web Store.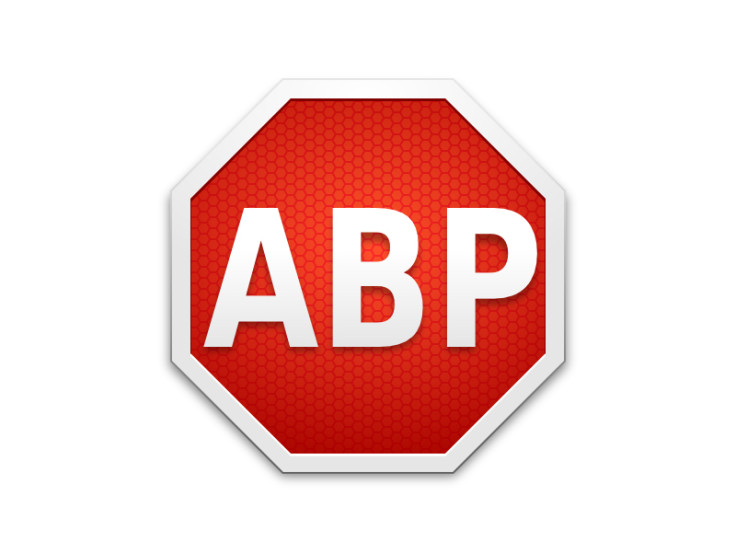 If you have recently installed the AdBlock Plus extension for Google Chrome, you may want to double check if it is the real deal as a fake has reportedly been installed by as many as 37,000 people.
The fraudulent extension was quickly pulled after being highlighted yesterday (10 October) by cybersecurity personality SwiftOnSecurity. The fake extension raises further question marks over the vetting process on Google's official Web Store.
SwiftOnSecurity noted that the extension successfully tricked thousands of Chrome browser users by cloning the name and logo of the popular ad-blocking software which is used by around 10 million people.
It appears that the "fraudulent developer" behind the fake extension managed to spoof the store's ranking algorithm by spamming the listing with keyword hashtags.
A screengrab of a user review (embedded below) also suggests that the illegitimate extension opens "invasive" ads in new browser tabs once installed.
While the thousands potentially impacted pale in comparison to the billion-strong Chrome users, it once again highlights a frequent issue with Google's Web Store. In 2015, Google blocked Windows and Mac users from installing Chrome extensions from sources other than its official store in an effort to reduce the spread of malicious software add-ons.
Unfortunately both the AdBlock clone and the Google Docs phishing scam which spread earlier this year show that there is still work to be done.
Of course, Google is far from the only company struggling to keep dodgy apps off its digital storefronts. Microsoft hit the headlines recently over the huge number of piracy-friendly applications that have flooded the Windows Store.
© Copyright IBTimes 2023. All rights reserved.