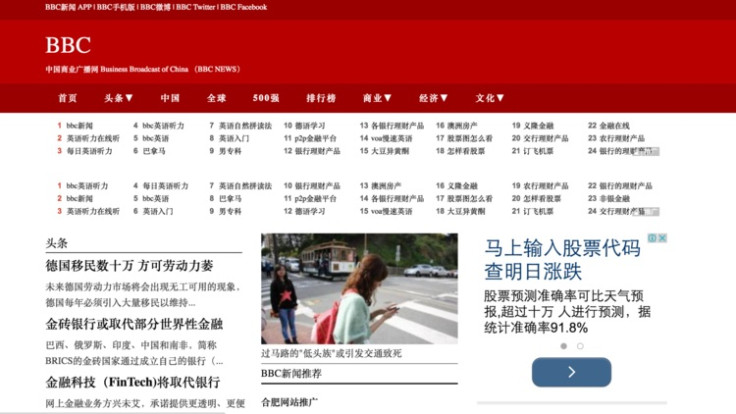 China has a reputation for taking inspiration from western brands for some of its 'creations', including suspiciously similar cars, gadgets and fashion. Now it seems it has taken fakery to new heights as a rip-off of the BBC's news website has been spotted.
Despite many western news sites being blocked in the country it didn't stop the Business Broadcast of China being rather creative with the British broadcaster's branding, using a familiar red page header (even down to the different uses of shade) – not to mention calling itself BBC and dealing in news.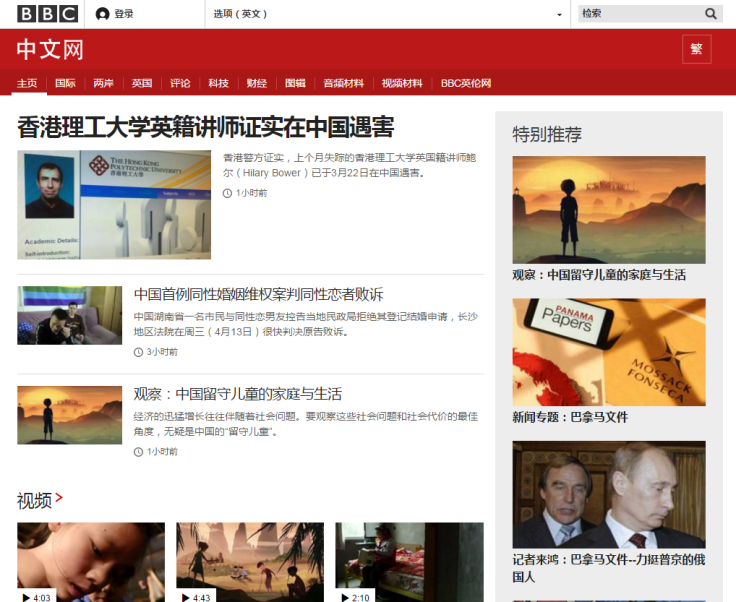 The British BBC offers a Chinese language version and its 'rival' bbcnews.com.cn website, which has been live since 2014, attracted attention as a result of its eye-rubbingly similar design. The LA Times clocked the doppelganger and contacted the site who claimed the almost identical appearance was just a "coincidence".
However, while they pleaded their innocence, the site has since changed its homepage header to a grey theme and given its layout a re-jig. "We think it's not proper to have the same colour [header] as BBC, so we're changing it to grey," the site's manager told the LA Times.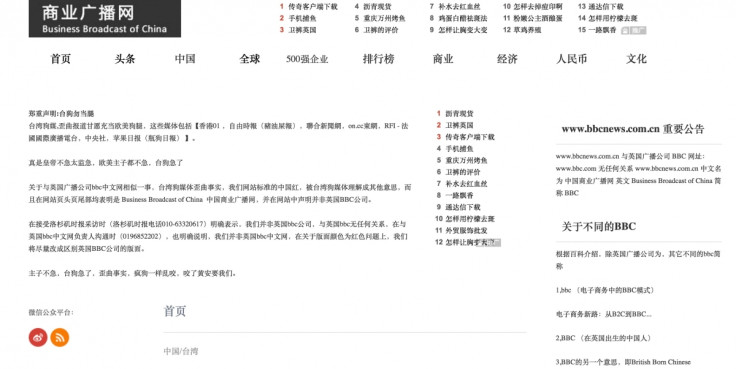 News articles on the site also had a déjà vu feel to them, covering similar stories as the Chinese-version of the BBC. Interestingly it featured the Panama Papers leak, something that is not being reported in Chinese media, however it came with one caveat – none of the Chinese people or organisations implicated in the leak were mentioned.
Other fantastically fake products witnessed in the wild in China include Apple stores, iPhones, coffee shops (Sunbucks, anyone?) and a Rolls-Royce copycat from Geely.