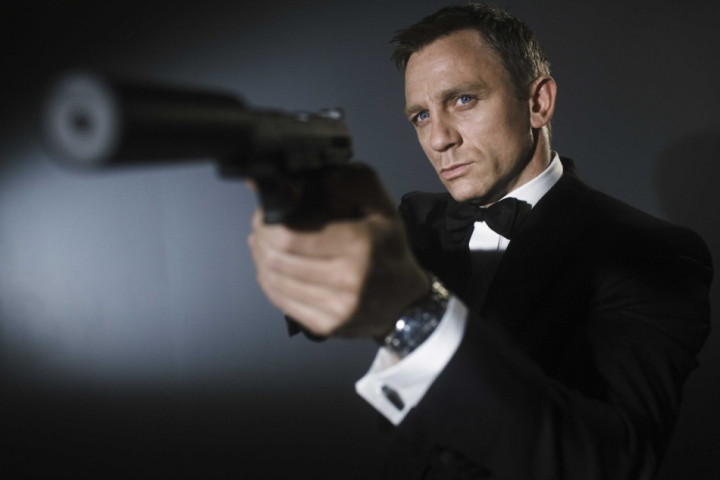 A multimillion-pound job search website launched by the government has been inundated with dozens of fake or unsuitable adverts since its launch, the Department for Work and Pensions has revealed.
Since going live in November, the Universal Jobmatch site, which has cost the taxpayer more than £17m, has featured an array of bogus or inappropriate job adverts, including a spoof James Bond-style "target elimination specialist" vacancy as well as listings for "international couriers" for Sicilian mafia Cosa Nostra and female presenters for "internet babe chat".
DWP minister Iain Duncan Smith has now said that 6,000 jobs have been blocked from the site and dozens more fake employees removed.
Smith told the Commons: "We already have checks in place. Over 6,000 jobs have been blocked so far. Sixty attempted employer accounts have been blocked and 27 bogus employers have been blocked, and we act swiftly if anyone raises a complaint about it.
"Over 5m average daily job searches are working on this [website]. This system will be a massive improvement and a benefit to job seekers."
Flood of spoofs
The Cosa Nostra listing advertised positions for three international couriers who "ideally with their own transport, who can travel to our production hub in Amsterdam to collect high value packages and bring them into the UK to pass on to our national distribution network".
There was also a listing for a target elimination specialist for the MI6, which sought people who were willing to travel to a number of countries "where individuals need to be removed" and offered a salary of £60,000 a year depending on the completion of missions.
The vacancy added: "The job holder will receive all necessary equipment, including passports, special watches, jet packs, mini-submarines and a Walther PPK.
"This role is particularly appropriate for those who like their martinis shaken and not stirred."
A number of unusual ads seeking a "gay princess" have repeatedly appeared and stayed on the site for a number of days before being removed.
There are fears criminals could use the site to retrieve names, addresses, emails, phone numbers and other personal details of potential applicants.
A group of hackers told Channel Four news that they had managed to obtain passport and national insurance details from 70 jobseekers by posting fake job adverts and described the site as a "scammer's paradise".
A DWP Spokesperson told IBTimes UK: "It is disappointing that somebody would want to post a false advert when people are looking for real jobs."