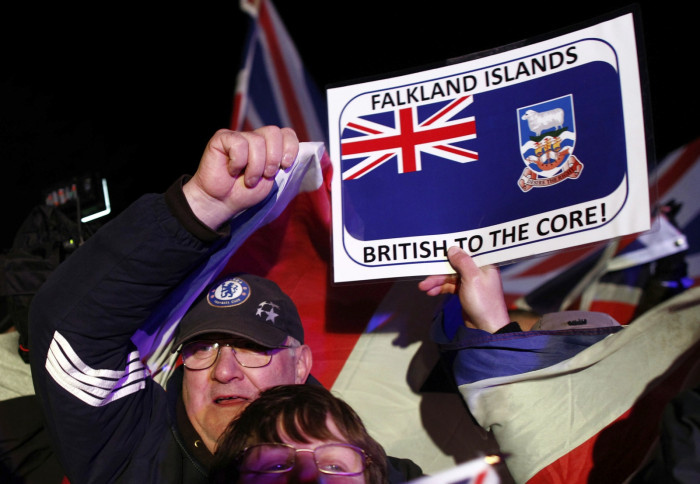 A multi-million pound state of the art radar system is being sent to the Falklands in the South Atlantic as the Ministry of Defence (MoD) continues to beef up security on the islands. The latest move comes as Argentina's President Kirchner demands dialogue with the UK over the future of the disputed territories.
News of the development came in a press release from Swedish defence manufacturer Saab, which announced a deal with the MoD worth 610m Swedish krona (£50 million) to provide the MoD with Giraffe AMB radar systems, as well as upgrades of existing systems. Although the MoD hasn't officially confirmed where the new system will be sent, it announced an upgrade to its Giraffe systems on the Falklands earlier this year. In addition, a source "familiar" with Britain's ground-based air defences informed Defense News the new system was destined for the islands.
Saab's contract with the MoD will last until 2018. Micael Johansson, head of Saab business area Electronic Defense Systems, said: "We are delighted to have agreed to this significant expansion and upgrade of the Giraffe AMB fleet with the UK MoD. We are looking forward to supporting both potential mission deployments and further system evolutions based on our spiral development plan for Giraffe."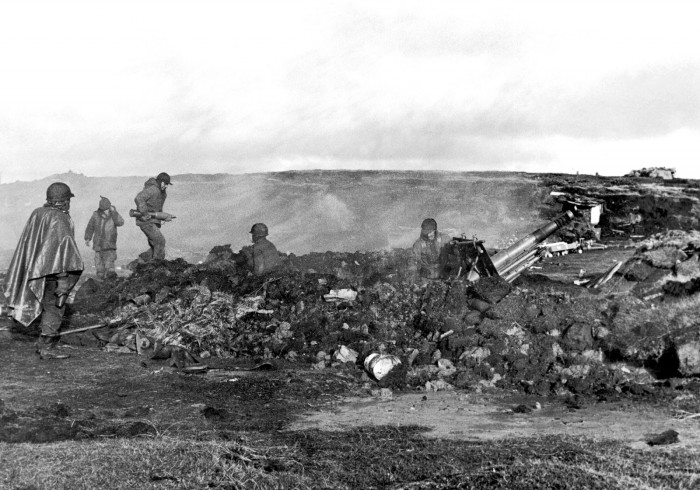 Earlier this year the MoD announced a US$350m deal to build a new missile defense system and invited bids for a battle management system, both as part of an upgrade in security for the Falklands. Relations between the UK and Argentina have been fraught since the 1982 war in which 1,000 soldiers died before Britain reclaimed the islands. In 2013 islanders voted overwhelmingly to remain part of the UK but many Argentinians claim the "Malvinas" are part of their country.
Last week Pope Francis - an Argentinian who in the past has referred to the islands as Argentinian soil - was photographed holding a banner in Spanish which read: "It's time for dialogue between Argentina and the United Kingdom over the Falkland Islands." President Kirchner immediately tweeted the image to her followers. The Vatican said the Pope had been tricked but the islands campaigner who handed it to him, Gustavo Hoyo, said the Pope had chosen to hold the banner.