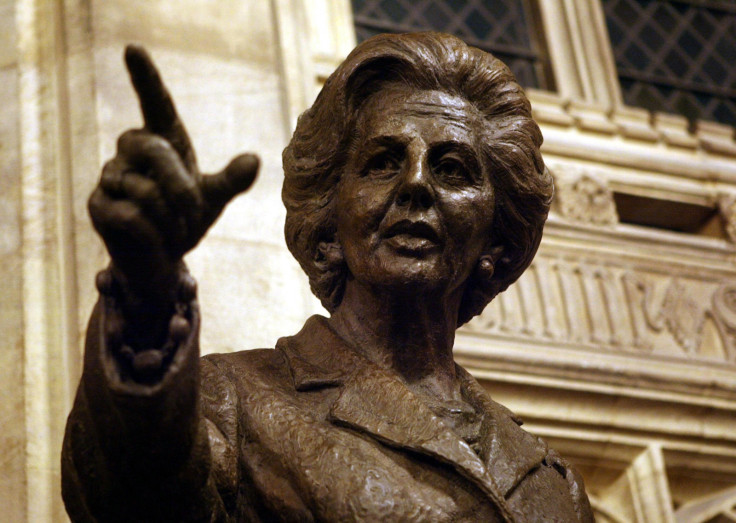 The Falkland Islands is set to erect a statue of the former British Prime Minister Margaret Thatcher on Saturday 10 January, amid heightened tensions between the UK and Argentina.
The £40,000 bronze statue is due to be unveiled by Thatcher's son Mark in the capital Stanley.
Thatcher was the prime minister in 1982 when Argentina's military junta invaded the British overseas territory.
Argentina has long claimed the islands, which it calls 'Las Malvinas', for itself.
Thatcher sent a British military task force that recaptured the islands, an act that boosted her popularity domestically.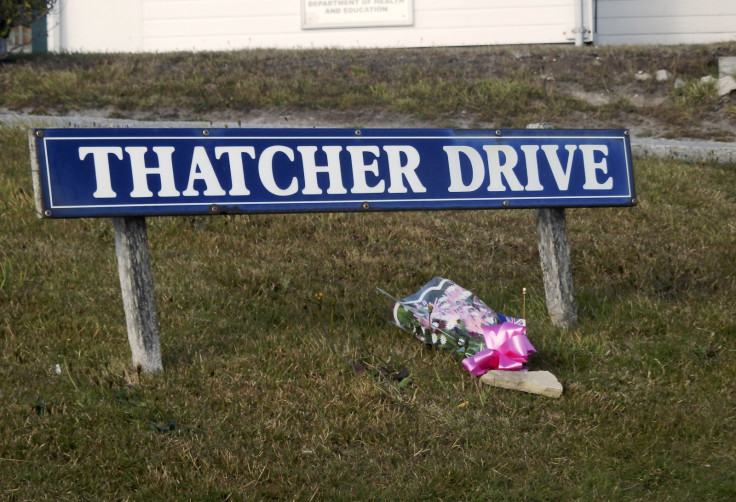 Argentina's ambassador to the UK condemned the installation of the statue and said "what the UK is doing is celebrating war."
Tensions between London and Buenos Aires are high after reports that Russia was to offer Argentina long-range fighter jets.
Russia would receive wheat, beef and other products in return for leasing the military planes with a 2,000 mile range and laser-guided missiles.
The Falklands have belonged to the UK since the 1830s but Argentina claims sovereignty due to their proximity to the Argentine mainland.