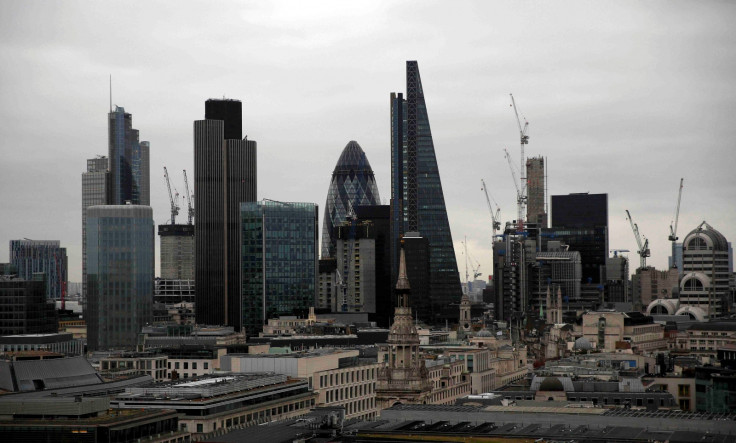 The Confederation of British Industry (CBI) has estimated that the UK economy grew by 0.2% during the first quarter of 2017, compared to a growth of 0.6% during the second half of 2016.
A fall in consumer spending was largely attributed to the slowdown in growth, which was caused by rising inflation weakening real wages. Moreover, inflation is set to continue to rise, as the Consumer Price Index (CPI) is estimated to peak to 3% during 2017.
CBI has further forecasted a tepid quarterly GDP growth from 0.3% to 0.4%, which comprises about half of the average growth of 0.6% witnessed since 2013.
The report also noted that the resilience of the UK economy during the second half of 2016 prompted CBI to revise its GDP growth forecast to 1.6% for 2017 and 1.4% for 2018, from previous estimates of 1.3% and 1.1% respectively.
CBI Director-General Carolyn Fairbairn has urged the government to "signal loudly and clearly" that Britain is an ideal business destination and to intensively invest in infrastructure, innovation, and skills across the nation.
"Most important of all, we need to move much faster to fix the foundations of the UK economy, addressing our persistently underwhelming productivity performance," she further added.
"The new Government can breathe life into a new Industrial Strategy delivering a fair, innovative and competitive economy fit for the 21st century, raising living standards and spreading prosperity to all corners of the UK."
Carolyn also highlighted the sensitivity of the ongoing Brexit negotiations, stating that the guarantee of rights for EU workers would prioritize trade, jobs, and people for the parties involved.