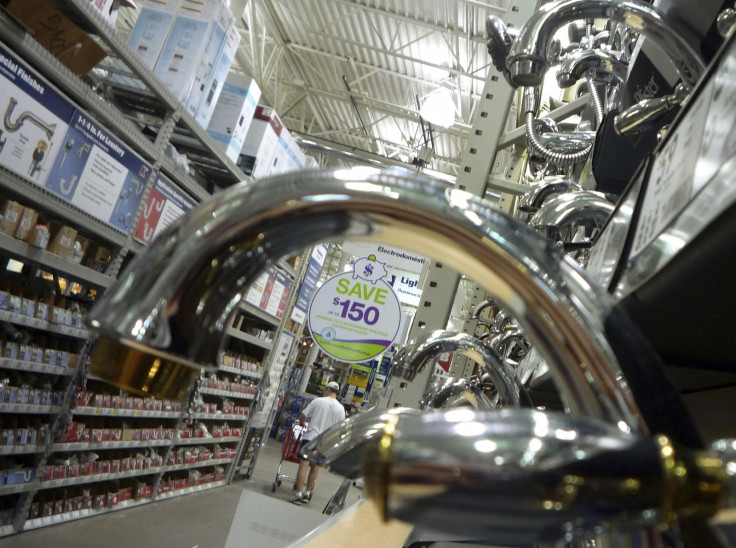 Multinational buildings distribution company Wolseley has reported a 16.7% growth in its revenues for the third quarter of 2017 to £4,270m ($5441m), compared to the same period of the prior year. Revenue also grew by 6.6% on a like-for-like basis.
Wolseley further noted that the net debt of £1,132m as on April 30, 2017 was in line with expectations. About £94m was received for the merger between Tobler and Walter Meier.
"Revenue growth in the quarter was good with US residential and commercial markets growing well and industrial markets improving", said Chief Executive John Martin.
"The Nordics returned to growth and the UK was broadly flat."
"Since the end of the period revenue growth has been broadly in line with the third quarter, gross margins and cost control have been good. The Group expects trading profit for the full year to be in line with current analyst consensus expectations."