Contain your excitement, ladies (and gents). Jamie Dornan is set to grace our screens once again on the hit BBC2 series, The Fall. No, we don't care if he's a sociopathic serial killer, we just want him back on the telly.
IBTimes UK was lucky enough to attend the screening and Q&A of The Fall on Wednesday evening (7 September) at the British Film Institute Southbank – where we got to see actors Jamie Dornan and Gillian Anderson in the flesh.
Though we were warned not to divulge any spoilers for the first episode, we can tell you that it's almost definitely worth the wait and the story is by far NOT over.
The BBC has also just released teaser images from the upcoming third season of the psychological thriller – set and filmed in Belfast and written by Allan Cubitt, who also attended the Q&A – which is set to premiere later this month.
The new images were released ahead of the screening which sees Dornan and Anderson return as their characters Paul Spector and Detective Superintendent Stella Gibson. One image shows Gibson and the ghostly, reflected image of Spector in a hospital room – also giving a major hint into what might happen this series.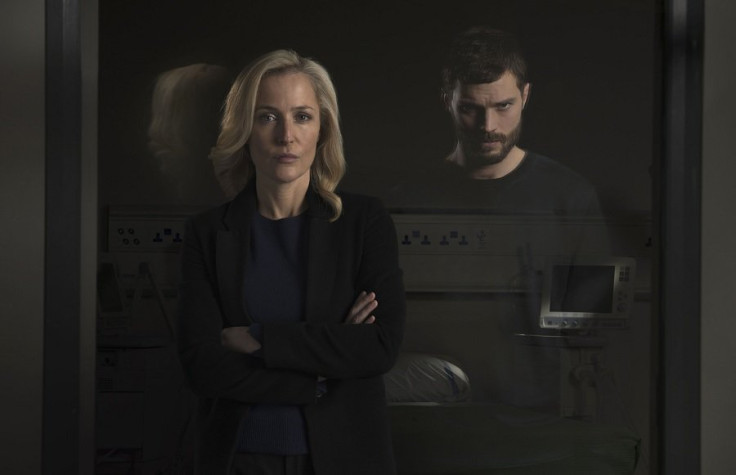 Things will pick up immediately where they left off from the season two finale – which saw Spector lay wounded after being shot. But wipe away the tears, because there is more to come. Other returning cast members include Colin Morgan, John Lynch, Valene Kane, Stuart Graham, Gerard McCarthy, Bronagh Waugh and Aisling Francios.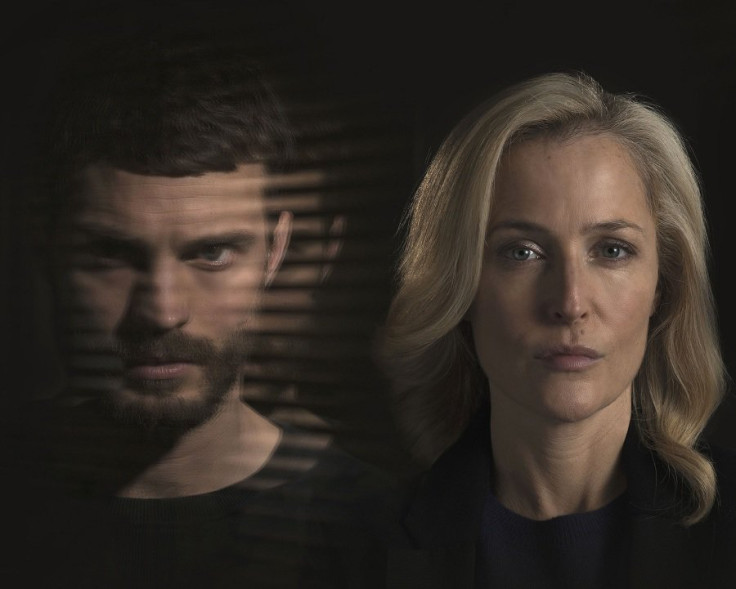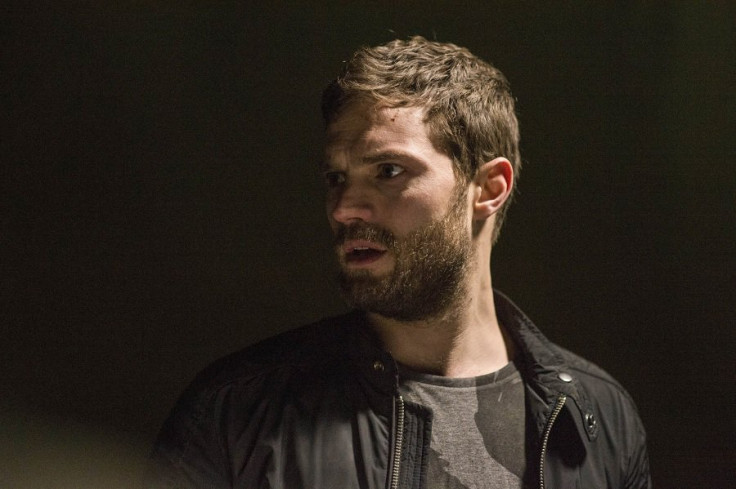 Last night's event saw the on-screen rivals join forces, with both Dornan and Anderson looking super stylish. Anderson oozed feminine elegance in a black pleated jumpsuit, while Northern Irish hunk Dornan – famed for his role in Fifty Shades of Grey – looked fashion-forward in a blue blazer, pale blue shirt, black trousers and brown suede boots.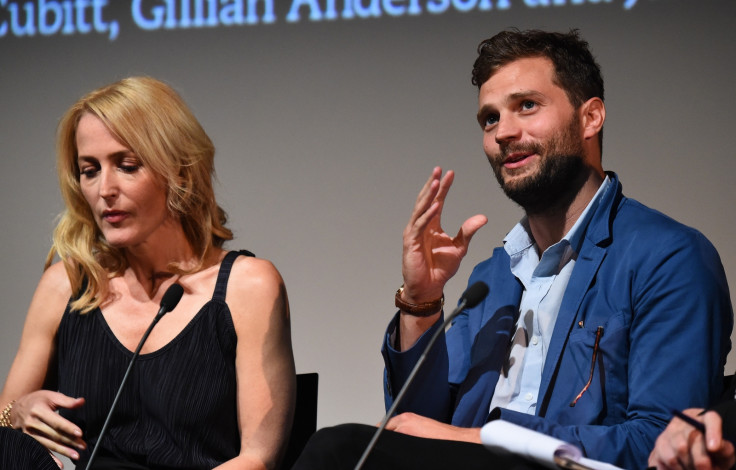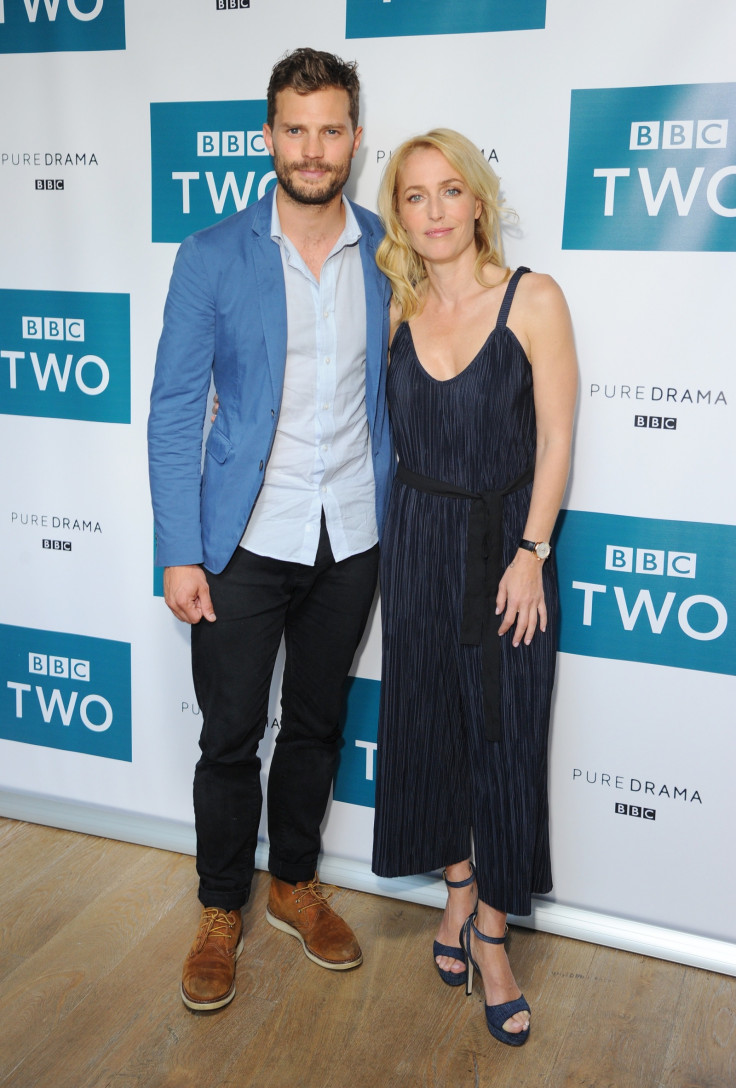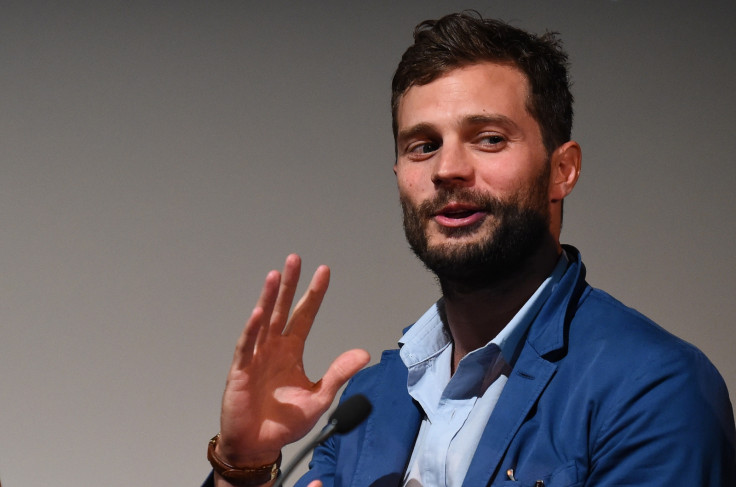 The last, haunting words spoken by Anderson in the series 2 finale were: "We're losing him," as Spector lies fighting for his life after being shot in the abdomen. But will he survive? Only time will tell...