Family of Neknomination Victim Jonny Byrne Plead for End to Deadly Drinking Game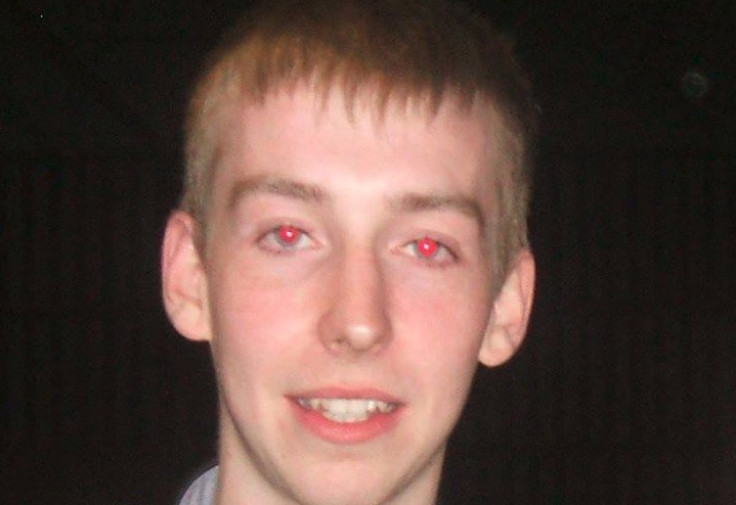 The family of a teenager who died after taking part in the drinking game Neknominate has pleaded for young people to stop taking part in the trend.
Neknominate has taken storm on social media and YouTube in the UK, Australia and South Africa, as well as various other countries. It involves teenagers and young people drinking large quantities of alcohol and undergoing a "task" - before nominating the next person to do the same within 24 hours.
At the weekend, the body of Jonny Byrne, aged 19, was recovered from the River Barrow in County Carlow. He had been seen entering the water near Milford Bridge on Saturday evening after taking part in the game.
His family has urged Neknominate to end, before more deaths are attributed to excessive drinking and dangerous activities.
Joe Byrne, Jonny's father, said: "I'm pleading to every youngster to think of the things they are doing. It has cost my son his life. The whole family is devastated. Our lives will never be the same again. I hope this message is heeded because for us life is virtually over."
The victim's brother Patrick posted a similar message on Facebook, just after Jonny's body was discovered. He wrote: "Everyone across the world please like and share. This neck nomination s**t has to stop right now. My young 19-year-old brother Jonny Byrne from Carlow died tonight in the middle of his nomination.
"He thought he had to try and beat the competition and after he necked his pint he jumped into the river. After five hours of searching he is still not found. If people have any decency and respect, they will refrain from any more of this neck nomination s**t".
Officials in Dublin are investigating the death of a 22-year-old, whose body was found in a house in nearby Macken Street early on Saturday morning. A Garda spokesman said the death of Ross Cummins was not suspicious, yet media reports claimed his death was linked to the Neknominate phenomenon. The cause of death is yet unknown.
The drinking game, while popular among young people across the globe, has been condemned by officials and health experts as dangerous and potentially lethal.
Participants have posted videos of eating raw chicken skulls, drinking urine and dangling from helicopters while drinking large qualities of alcohol. Urged to carry out the tasks by peer pressure, people are taking increasingly extreme lengths to "beat" previous players.
Steve Johnson, Cumbria Police chief superintendent, said: "Whilst some may see it as a bit of fun, the consequences could be catastrophic. We are noticing that as the chain goes on as does the intensity of the situations people are putting themselves in.
He added: "I'd ask that people act with responsibility and that they don't put themselves in danger. I'd also ask that if you receive a nomination please do not feel influenced to partake in any activity through peer pressure."
Following the deaths in Ireland, Frances Fitzgerald, the Minister for Children and Youth Affairs said: "Above all, it represents further evidence that we still have a long way to go in denormalising binge-drinking among Irish youth.
"Young people take their cues from our broader society's general attitude to drinking, and the popularity of Neknominations shows we still have a long way to go in developing a healthy societal attitude to the consumption of alcohol," she said.
© Copyright IBTimes 2023. All rights reserved.