Fanatics who view jihadi websites or far-right propaganda to get 15 years in prison
UK home secretary Amber Rudd is trying to curb online radicalisation.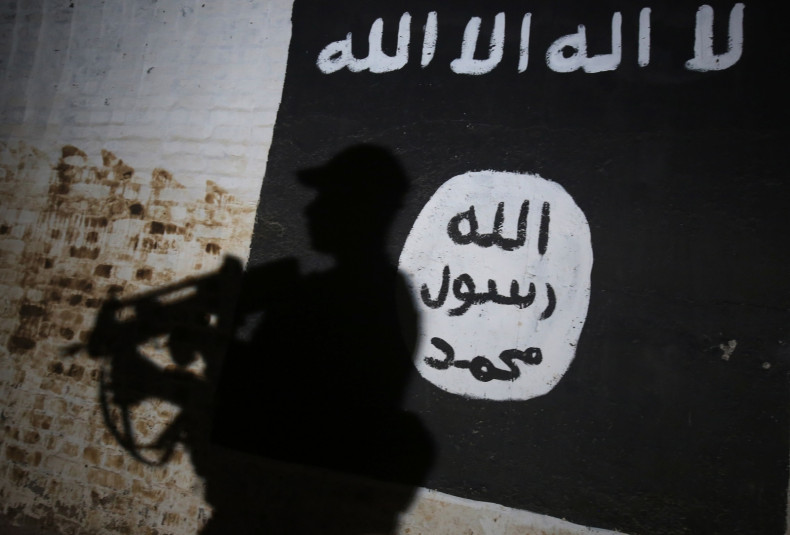 Repeatedly viewing terrorist material online will result in 15 years behind bars under new anti-radicalisation proposals put forward by UK home secretary Amber Rudd.
The maximum sentence would also apply to those who publish sensitive information about the British military, police or intelligence services for terrorist-related planning.
"I want to make sure those who view despicable terrorist content online, including jihadi websites, far-right propaganda and bomb-making instructions, face the full force of the law," Rudd told Conservative Party conference attendees on Monday (2 October).
The home secretary is expected to officially announce her plan this week during the annual political gathering, which is set to run until Wednesday (4 October).
The updated law, Rudd explained, will apply to fanatics found to be repeatedly hunting out the illicit material, to help ensure it only targets the right suspects.
It is believed that a "reasonable excuse" will continue to apply to academics, journalists and researchers who delve into such material as part of their profession.
Currently, the law covers material that has been downloaded on a computer, saved to a physical hard drive or printed out – but does not extend to streaming.
The maximum penalty is set at 10 years in prison.
Rudd said: "There is currently a gap in the law around material which is viewed or streamed from the internet without being permanently downloaded.
"This is an increasingly common means by which material is accessed online for criminal purposes, and is a particularly prevalent means of viewing extremist material.
"Changes will enable [the authorities] to keep pace with modern patterns of internet use and intervene earlier in an investigation given the speed with which online radicalisation is taking place.
"It is also right that the cowardly targeting of the men and women who serve our country is punished in the severest terms. We are continuing to urgently press the internet companies to do more to stop this kind of vile material being available on their platforms."
The new plan is being introduced following a number of major terror attacks on British shores in the past 12 months, including several in the heart of London.
As reported by The Guardian, the UK Home Office said that since mid-2016 supporters of the so-called Islamic State published more than 65,000 tweets and links to propaganda.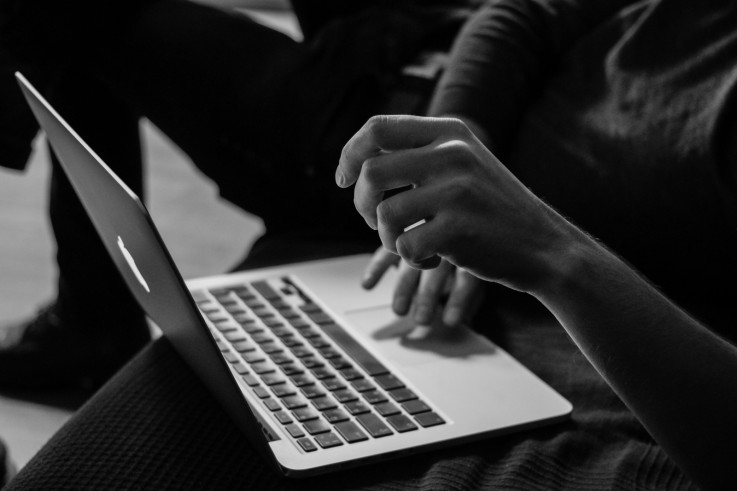 Can the UK government combat IS online?
Sergey Zolkin/Unsplash
Additionally, government officials said that in the first eight months of 2017 alone, more than 44,000 new links to Isis material had been created and shared on the internet.
Isis-linked terrorists are known to use mainstream services like YouTube and Telegram to help circulate images and videos of beheadings, murders and bombings.
Earlier this week, Rudd told a fringe meeting at the conference that "patronising" tech firms like Google and Facebook had a "moral obligation" to crack down on such content.
The home secretary pledged to put pressure on the firms, arguing that widespread use of end-to-end encryption in services like WhatsApp was helping terrorists to communicate safely.