John McAfee unveils new details about long-awaited anti-hacking system 'Sentinel'
Sentinel is set to ship on 1 November 2017 and the MSRP per unit is $2,499.
MGT Capital Investments Inc., the cybersecurity and cryptocurrency company formerly led by technology pioneer John McAfee, has announced that its long-awaited enterprise intrusion detection system – dubbed Sentinel – will ship on 1 November 2017.
The firm, where McAfee now designs products in the role of chief cybersecurity visionary, announced its commercial launch this week (Monday 2 October) and revealed that each unit, with a one-year monitoring subscription included in the price, will cost $2,499 (£1,884).
The Sentinel system monitors network traffic for suspicious activity using "sophisticated algorithms" to deploy countermeasures when triggered.
"Every day hackers are growing more sophisticated," McAfee said. "Organisations are vulnerable."
He added: "The old-world model of reactive security is not equal to the challenge."
Sentinel claims to give corporate networks another layer of protection to add onto their existing firewalls, intruder detection systems and antivirus.
The testing period for Sentinel has been ongoing for roughly a year, with the initial batch being released in advance to some users in October 2016.
The company said in April this year that the first run was vulnerable to hacking on the "server and sensor side" but this is now believed to be resolved.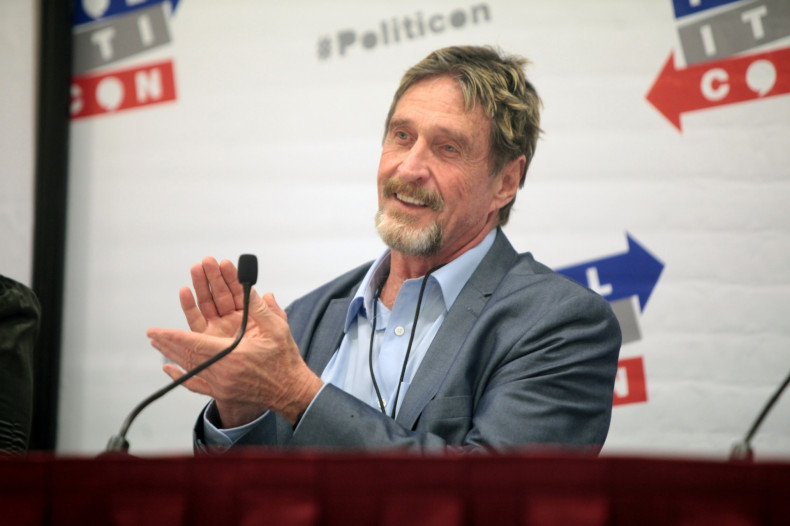 "The most important thing to me is to deliver a product which is foolproof. Why? Because that's what I promised and, two, if I don't, we are all going to be in a world of hurt," McAfee, who stepped down as CEO two months ago, said at the time.
According to MGT, the Sentinel system poses as "low hanging fruit" on a network, waiting for hackers exploit it. When they eventually attack, the administrator is alerted to the potential cybersecurity incident via an automatically-sent text and email.
"Using information collected by Sentinel, the IT staff can take the appropriate action to determine the scope of the intrusion and resolve it quickly," its description promises.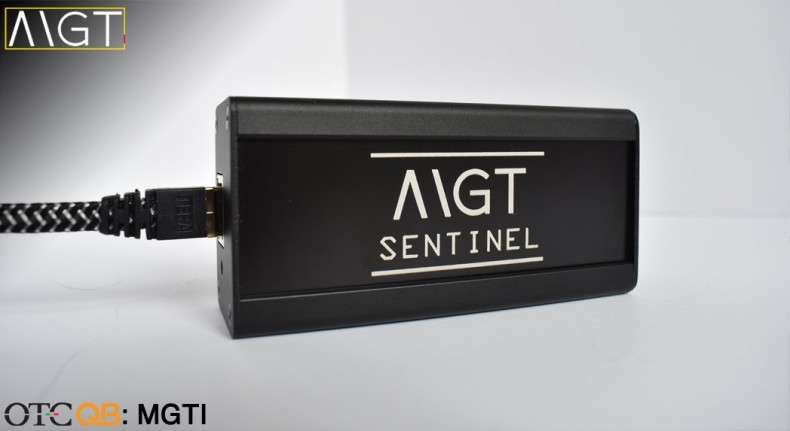 In early July, McAfee settled a year-long legal dispute with technology giant Intel over the use of his name in commercial ventures. In late August this year, the firm announced the completion of an investment deal worth $2.4m to help bolster its bitcoin mining operations.
McAfee's company – in joint partnership with Nordic IT – is also developing an anti-surveillance mobile smartphone which is currently scheduled for release in early 2018.
According to the antivirus pioneer, it will be the most "hack-proof" handset on the market.