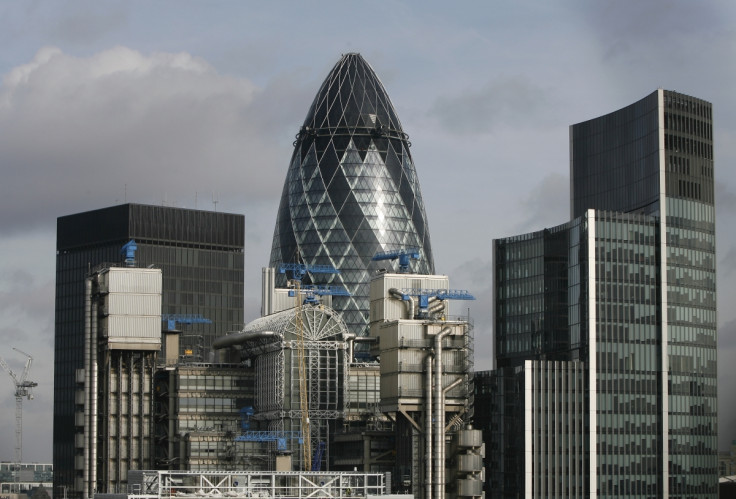 Many entrepreneurs and company directors opt for serviced offices and desks, but often shy away from London's most iconic buildings fearing high costs.
However, new research conducted by office space comparison website LondonOffices.com suggests landmark London locations, while still pricey, might not be as costly as some would fear.
Examining costs of office desks at ten of London most iconic buildings, the website found that space at 30 St Mary Axe or The Gherkin could be yours for £1000 ($1,300) per desk per month plus VAT.
Depending on your point of view and the nature of your business, perhaps being next to the world's biggest companies in the heart of the City of London may prove a shrewder investment that it looks.
If that's too steep, serviced office space at The Shard could be yours for a shade lighter at £950 per desk. Or perhaps if you want to be among the shoppers there are serviced offices in Oxford Street around for £900 a month.
Should a Park Street, Mayfair address be your thing, there are options available for £900 a month. If you're a fashion start up you could do a lot worse than base your business in Carnaby Street where you'll find space for only £800 a month.
Legal eagles may be tempted by an address on Old Bailey which, for some, might be a steal at £600 a month. A Liverpool Street Station or St. Paul's Churchyard location might set you back by £700 and £600 a month respectively, and a desk at Canary Wharf's iconic One Canada Square tower would come at an equally competitive £700.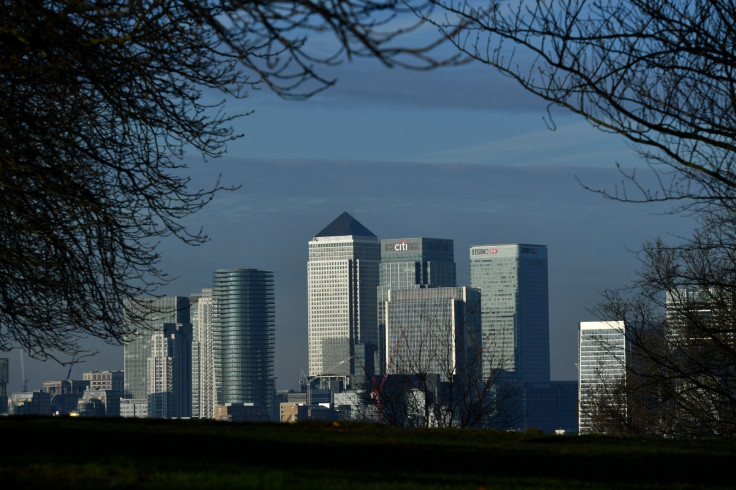 Lastly, should you feel the need to mix it with Fintech start-ups and blockchain wizards, an office desk on Shoreditch High Street, rapidly becoming the UK's IT mecca, could be your for £600 desk.
Chris Meredith of Londonoffices.com said: "A prestigious business address is a superb investment as it is a brilliant way of making an impression for your company and displaying your ambition for your company.
"Yet many business owners assume they couldn't possibly afford an office in one of London's most famous buildings or locations and so they don't even bother making the enquiry. Via our research we wanted to highlight that even a famous address such as Park Lane, Mayfair, doesn't need to cost the earth."
According to research by IBTimes UK, most of the aforementioned prices include monthly utilities and facilities bills. However, charges for broadband and a dedicated telephone line might be extra.