Fans swoon over Tom Hiddleston's rugged new look at Early Man premiere: 'You have stolen my heart'
The Thor actor looked sharp in a violet two-piece suit and slim-fit pale lilac shirt.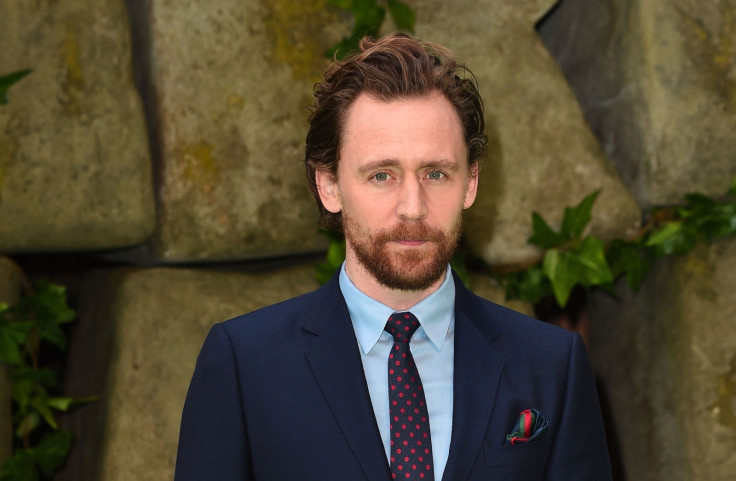 Thor star Tom Hiddleston has decided to let go of his trademark clean shaved look and opted for a more rugged appearance at the Early Man World Premiere held at the BFI IMAX in London on Sunday (14 January).
Fans are shocked and swooned as the 36-year-old actor sported his new rugged look with a beard and long hair. He also wore a pair of glasses for the occasion. The Emmy winning actor looked sharp in a violet two-piece suit and slim-fit shirt. He accessorised his look with a spotty tie.
Fans are going gaga over Hiddleston's new look as they took to social media to share their delight. A user wrote saying, "Tom, I truly think You have already stolen my heart," another said, "He looks so good my man."
An ardent fan of the Night Manager star swooned over his new rugged affair and tweeted saying, "There should be a warning label with the beard and glasses photo. Although to be fair, he is lovely in all of them. He's always lovely. His heart is so stunning, it shines out of his face and those gorgeous eyes *sigh*"
The actor, who rose to fame by playing Loki in Thor, was also joined by actors Eddie Redmayne and Game of Thrones' star Maisie Williams. "My man Tom Hiddleston is well and alive, rocking the Henry V look at the Early Man premiere," tweeted a fan.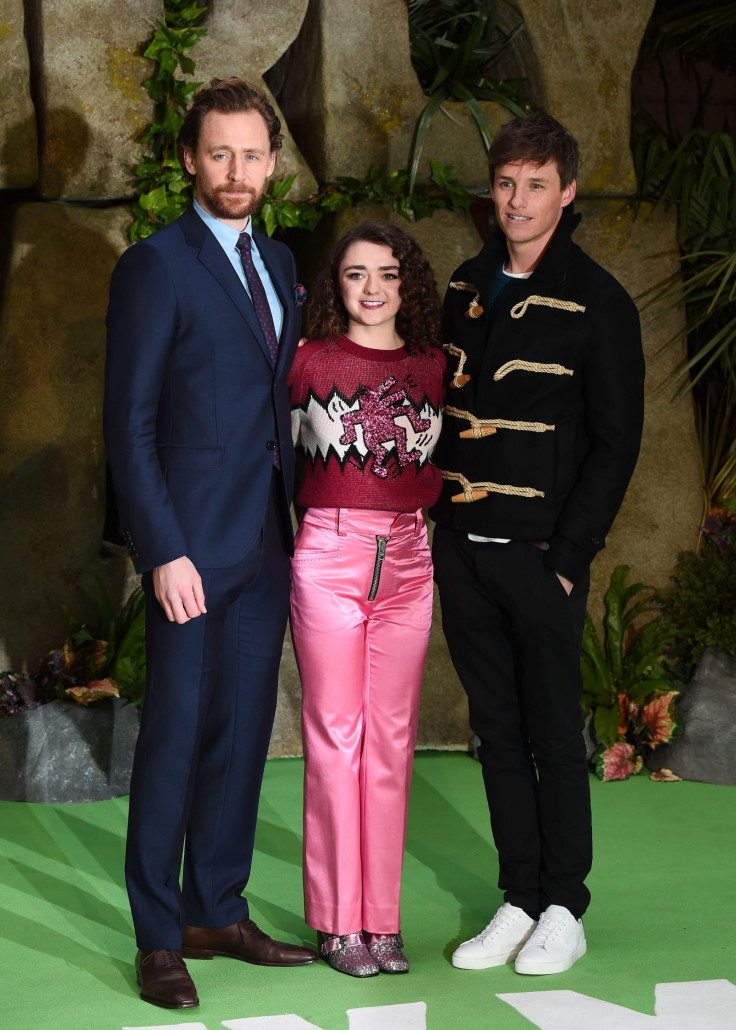 Hiddleston plays the main villain character, Lord Nooth in the upcoming British animated adventure comedy film directed by Nick Park, and is set for release on 26 January 2018, in the UK. The official description of Early Man movie reads as follows:
Set at the dawn of time when prehistoric creatures and cavemen roamed the earth, a caveman named Dug (Eddie Redmayne) and his pet wild boar Hognob unite Dug's tribe to save their valley home when it is claimed by Lord Nooth (Tom Hiddleston) and his Bronze Age City. They receive help from a Bronze City resident named Goona (Maisie Williams).