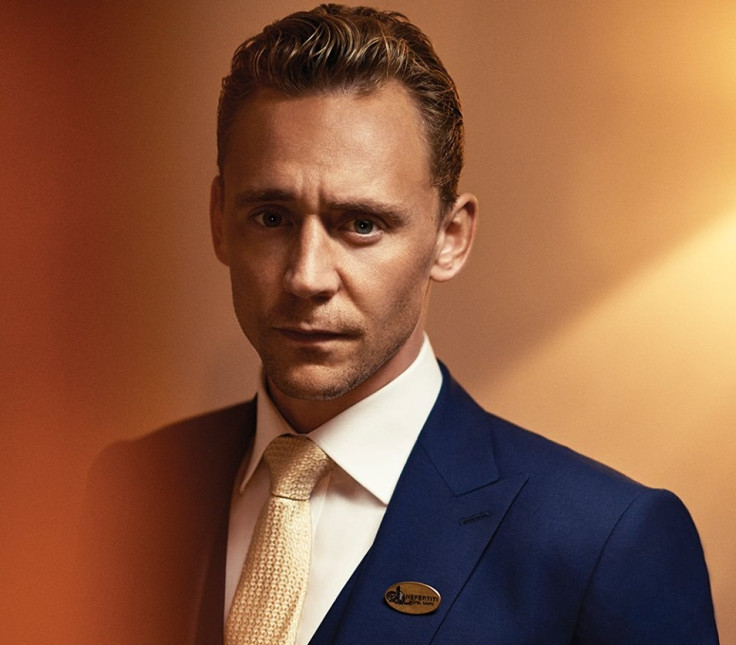 British actor Tom Hiddleston was tipped to be a top candidate for the James Bond role – after all he has some experience playing the spy Jonathan Pine in The Night Manager. The actor, however, is believed to be out of the running.
According to a report by Page Six, producer Barbara Broccoli has almost convinced Bond star Daniel Craig to reprise the role of the tuxedo-clad spy despite his infamous remarks, when he said he would rather "slash his wrists" than star as 007 again.
In addition to this, the Bond boss is said to be not much of a Hiddleston fan as "he's a bit too smug and not tough enough to play James Bond." Furthermore, his much-publicised romance with American pop star Taylor Swift is said to have put the final nail in the coffin for his future with the Bond franchise.
The 36-year-old Marvel star has been under the scanner for the better half of the last year. While his romance with Swift became a topic of ridicule, he himself attracted some bad press with his self-glorifying speech during the Golden Globes Awards.
What began as a tribute to the humanitarian workers of Sudan turned into a self-righteous speech, and this didn't go down well with the Bond producer, as per the Page Six report.
Craig, on the other hand, was always a favourite to star as the British spy – there were even reports of the actor being offered a whopping $150m (£113m) to return to the thriller franchise. Apparently, the 49-year-old actor gave in to Broccoli after successfully working with her on the hit off-Broadway production of 'Othello'.
"Daniel was very pleased with how 'Othello' went and the great reviews. Now Daniel's talks with Barbara are going in the right direction," the website source revealed. "They have a script — screenwriting duo Neal Purvis and Robert Wade [who've penned several Bond movies] are writing and they'll go into production as soon as Daniel is ready to commit."
If things turn out as reported, Craig will be the second actor to have played Bond for the longest time after Sir Roger Moore. Moore spent around 12 years playing the spy in seven films while Craig has been with the franchise since 2005.