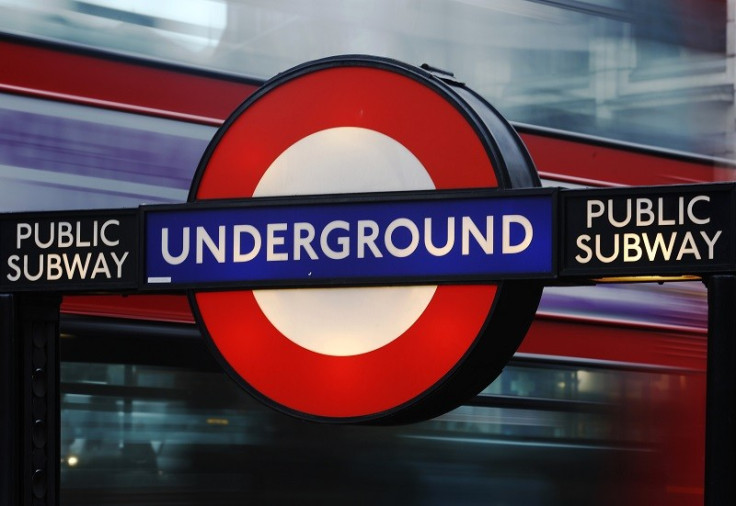 Tourists and commuters alike will be able to travel throughout London for free on 14 and 28 November, as Mastercard aims to promote contactless payments on TFL services.
There's no registration process to complete, as anyone with a contactless Mastercard credit card will be automatically refunded for the full cost of transport on those two days, which the company is calling Fare Free Fridays.
If you use a Tube, train, bus, Overground or DLR service across the whole transport network you could save as much as £21.80 each day.
Mastercard users can also travel for free on the two days if they use the company's Cash on Tap smartphone app, which works in conjunction with the EE network.
Having only opened across the entire London network in September, contactless payments already account for 6.8% of all pay-as-you-go journeys, amounting to some eight million journeys made without using an Oyster card or buying a paper ticket.
Just remember to take your Mastercard out of your wallet to use it, or else you could accidentally pay with your Oyster, or a card from a different provider.