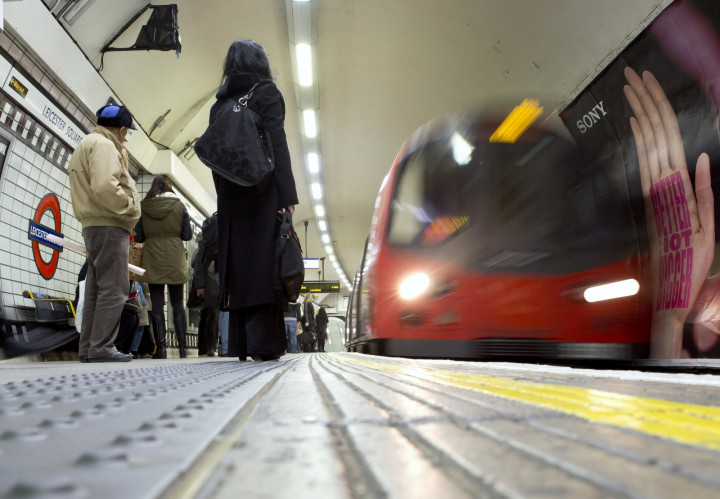 Millions of London commuters will be able to use a 24-hour Night Tube service at weekends from September next year, according to the Mayor of London.
Boris Johnson said the service will cut night time journeys by an average of 20 minutes, with some cut by more than an hour.
The Conservative Party politician also said that the service will support around 2,000 permanent jobs and boost the economy by £360m ($590m, €459m).
The move means London will join a handful of other top world cities, including New York and Berlin, which also provide underground services through the night.
"London is a bustling, 24-hour global city and by this time next year we'll have a 24-hour Tube service to match," Johnson said.
"Running trains all through the night was once thought impossible, but with the huge investment we've put in and upgrades that have been delivered we stand ready to take the Tube to the next level."
Late night tube ridership has increased at double the rate of daytime trips and night bus usage has risen by 270% since 2000, according to Transport for London.
There will be six trains per hour through central London on all Night Tube lines, including the Jubilee, Victoria and most of the Piccadilly, Central and Northern lines.
On the Northern line, there will be eight trains per hour to meet demand at busy stations between Leicester Square and Camden Town.
"The new service will boost jobs and will benefit the economy by hundreds of millions of pounds," said Mike Brown, the managing director of London Underground.
"We will also now be exploring any sponsorship opportunities that could make this transformative service even more cost-effective."
The announcement comes as London Underground faces more industrial action from the Rail, Maritime and Transport Worker.
The union instructed members not to work any overtime after being "forced" into action by London Underground.
The move is part of the union's opposition to TfL's plan to cut around 900 jobs and close ticket offices throughout the underground network.