A new picture of Dominic Toretto, played by Vin Diesel in Fast and Furious 7, has been revealed through a Facebook post.
The image was posted on Diesel's Facebook page and the movie's official Facebook account. In the picture, Toretto is seen in the interior of a car, wearing an intense expression, and sporting a black vest and hanging silver chain.
The picture has already garnered more than a 1 million Facebook Likes, and has been shared by almost 50,000 people.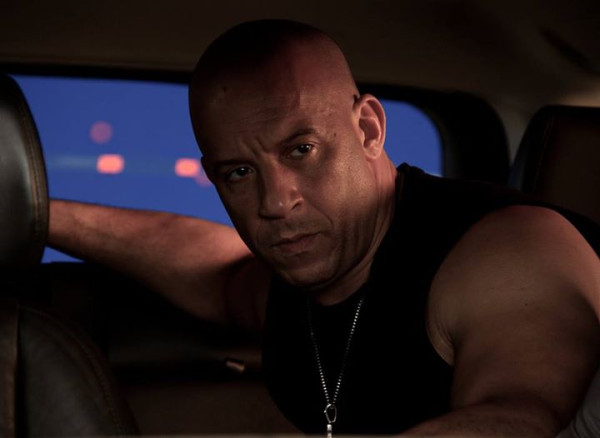 Of all the cast members, Diesel has been the most active in promoting the movie online. The actor is regularly giving fans a glimpse of behind-the-scenes stills and thus building the anticipation for the movie.
Recently, Diesel posted a picture of his character in Fast and Furious 7, uploaded via the actor's Facebook account.
In the picture fans got a close look at a series of shots from action sequences, in which Diesel is seen fighting Jason Statham's villainous character.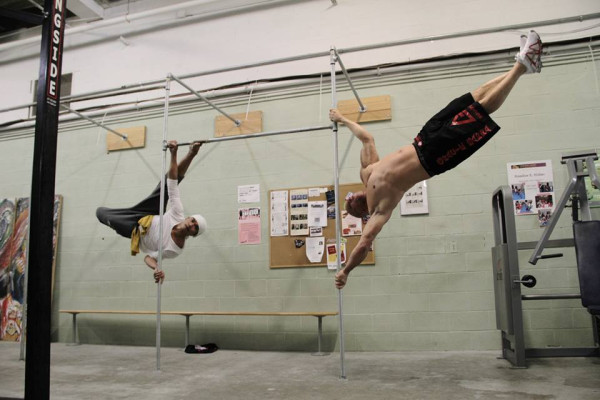 Statham's character is dead set on seeking vengeance for his brother's death in Fast and Furious 6 at the hands of Toretto and his crew. Fast and Furious 7 will take off from where the sixth movie ended.
James Wan took over the director's role from Justin Lin, who announced his retirement from the franchise earlier this year. In the seventh instalment, the cast who will reprise their roles include Diesel, Michelle Rodriguez, Luke Evans, Tyrese Gibson, Ludacris, and Jordana Brewster. UFC Womens Bantam weight champion Ronda Rousey and Ong Bak star Tony Jaa will also be in the film.
Fast and Furious 7 will hit theaters on 3 April, 2015.