Iron Man Star Robert Downey Jr Cast in Assassin's Creed Movie: RDJ's Role, Film's Plot Revealed?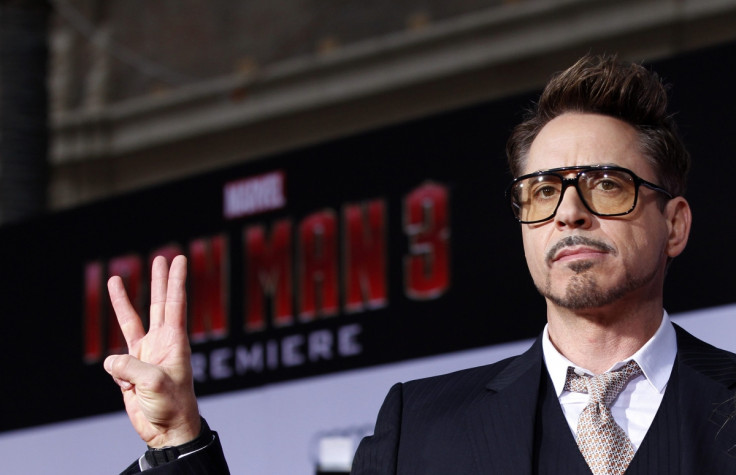 Iron Man star Robert Downey Jr has reportedly been signed to play Leonardo Da Vinci in the upcoming Assassin's Creed film.
"Huge Assassin's Creed movie news just dropped recently and it seems like Iron Man Aka Tony Stark Aka Robert Downey Jr is reportedly joining the Assassin's Creed movie cast as Leonardo Da Vinci," states Moviepilot.
According to the website, this mega casting development hints that the film's plot might be based on the game's (Assassin's Creed II) particular storyline where Leonardo Da Vinci was featured as a friend of Ezio Auditore.
NME has reported that X-Men: Days of Future Past star Michael Fassbender is still part of the Assassin's Creed movie. "Nothing has changed, yeah. I'm still a part of Assassin's Creed, and we're working on the script as we speak. Actually, I'm going to go back and see the writers when I get back to Europe," he said.
During his latest interview, RDJ cooled down Iron Man 4 rumours by saying that the film is not happening. However, with this new development, looks like The Avengers actor might be part of yet another big, popular film franchise soon enough.
Assassin's Creed is slated for release on 7 August, 2015.
© Copyright IBTimes 2023. All rights reserved.