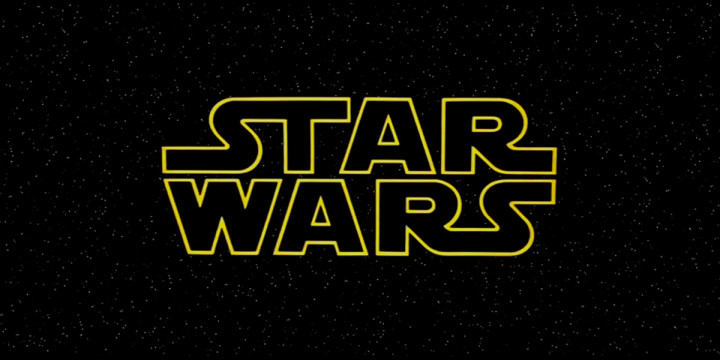 After playing the incredible Hulk in Marvel's Avengers, Mark Ruffalo now wants to ride the Star Wars spaceship.
During an interview at the Toronto Film Festival in Canada, the Avengers star confessed that he wrote to his Brothers Bloom director Rian Johnson about getting a part in Star Wars: Episode VII.
"I just reached out to Rian recently, by the way," Ruffalo told Collider.
The Now You See Me actor said that he "desperately" wants to join Johnson in his Star Wars adventure.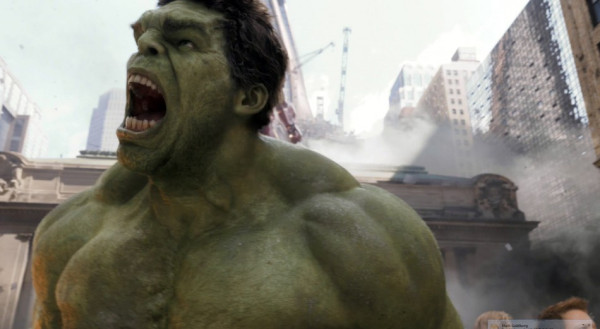 "My email to Rian after all these years was, 'Rian, congratulations on everything you've been doing. And by the way, if there's a part in Star Wars, please, anything, please consider considering me to join you.' "
He added, "I love hanging out with Rian so [just hanging out on set] is interesting to me, but I would like a role.."
It was recently revealed that Han Solo's legendary ship, the Millennium Falcon, will be featured in the upcoming Star Wars: Episode VI
Listen into the @MarkForrestShow #BBC tonight where we will be chatting about our #StarWarsEpisodeVII discovery. pic.twitter.com/96DdZwru03

— FlyMAC (@FlyMAC_Popham) September 11, 2014
According to other reports, Disney's Star Wars Rebels will reveal Episode VII elements. The creators behind Star Wars: Episode VII are working with the Star Wars Rebels creative team to ensure the show adheres to the rest of the Star Wars canon.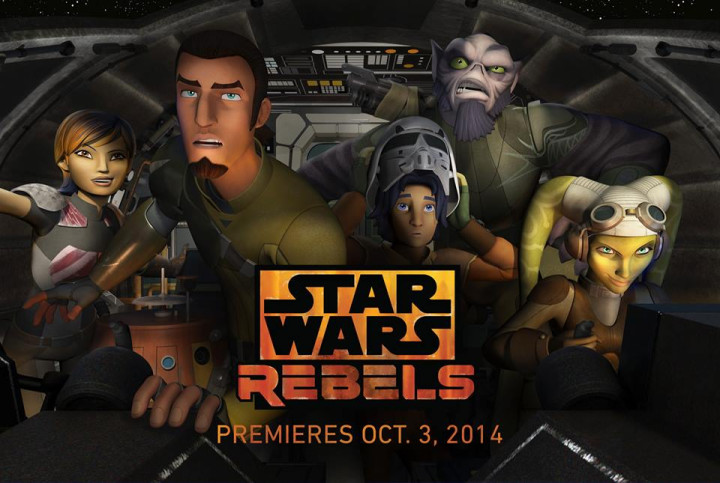 Rebels executive producer Simon Kinberg told Entertainment Weekly, "It's a very integrated process, there's real communication between all the filmmakers because we're all part of a larger timeline. There is absolutely communication and integration between the different stories. We are very aware of what they're doing in VII, and we also have to click into place with Episode IV."
The show will include "set-ups and Easter eggs" connected to Episodes IV, V and VI.
Kinberg also teased that we might see some brand new elements from Episode VII as well.
"There are characters, vehicles, imagery that are introduced in the show before we've ever seen them in the movies, possibly including VII," he added.
Star Wars: Episode VII is set to be released on 18 December, 2015 in the UK.