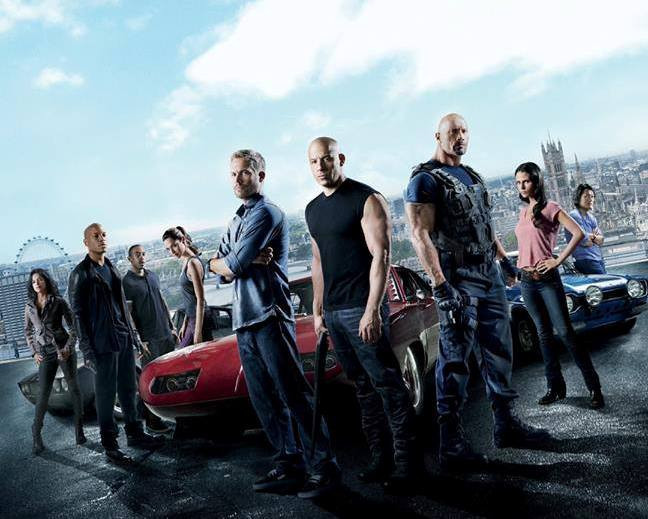 The cast and crew of the upcoming Fast and Furious 7 are currently filming in Abu Dhabi and actor Vin Diesel recently posted some behind-the-scenes images.
Here is an image that Diesel shared of himself with a tiger, possibly from the sets of the film: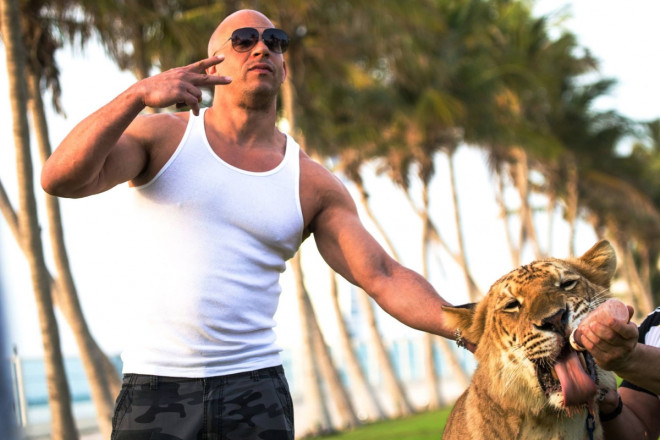 Is the tiger a new addition to the cast? Or is it possibly just making a guest appearance during one of the action sequences? It remains to be seen whether the tiger will actually feature in the film or if Diesel was just playing with the tame animal for fun, reports Enstars.
The actor also posted an image of himself with co-star Jason Statham sharing a light-hearted moment. Statham plays the main villain in the film.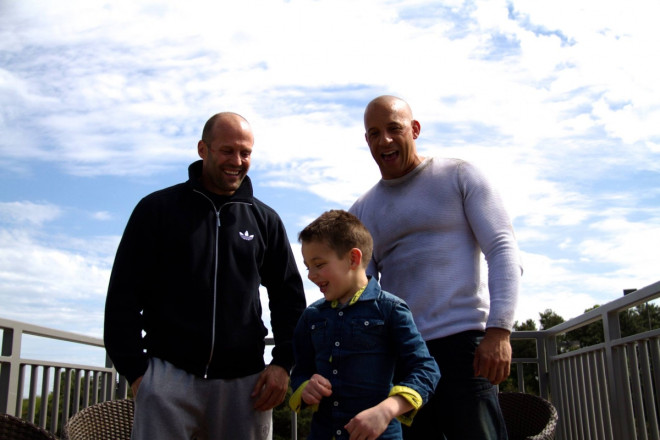 Diesel is a major contributor towards boosting the film's interest on social media. The actor regularly shares updates and statuses on filming. Last month he posted an image with Paul Walker's brothers who are currently filling in for the late actor, in the film.
Diesel plays Dominic Toretto in the film and Statham portrays the antagonist Ian Shaw, whose brother Owen was killed by Dominic and his crew in Fast and Furious 6.
Fast and Furious 7 will pick up from where the sixth instalment ended. James Wan has taken over the director's role from Justin Lin.
The film is slated for release in the UK on April 10, 2015.