As Furious 7 sets the box office cash registers ringing, it is hard to imagine that the makers and studio behind the popular money-spinning franchise are not thinking about the next movie already.
According to Latino Review scoopster El Mayimbe, Fast and Furious 8 is under development and Eva Mendes may be set to make a return to the franchise in the next film.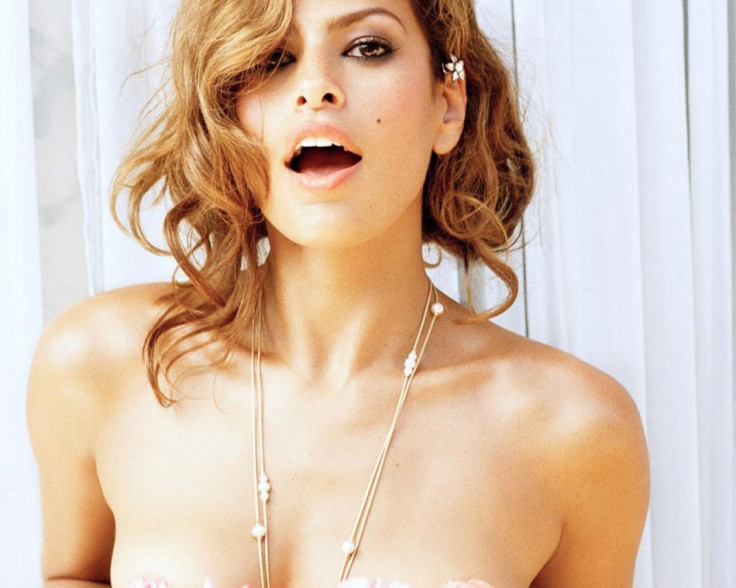 Reportedly, the next film will be set in New York, with Mendes' character Monica Fuentes apparently crucial to the storyline. She played Brian's (Paul Walker's) love interest in Fast and Furious 2 and briefly appeared during a post-credits scene in Fast 5.
During his recent appearance on Jimmy Kimmel Live, Furious 7 star Vin Diesel stated that he envisages the series as a set of trilogies, indicating that at least two more films could be on the way.
Furious 7 released on 3 April 2015. The film's star-cast includes Vin Diesel, Paul Walker, Michelle Rodriguez and Jason Statham in key roles.