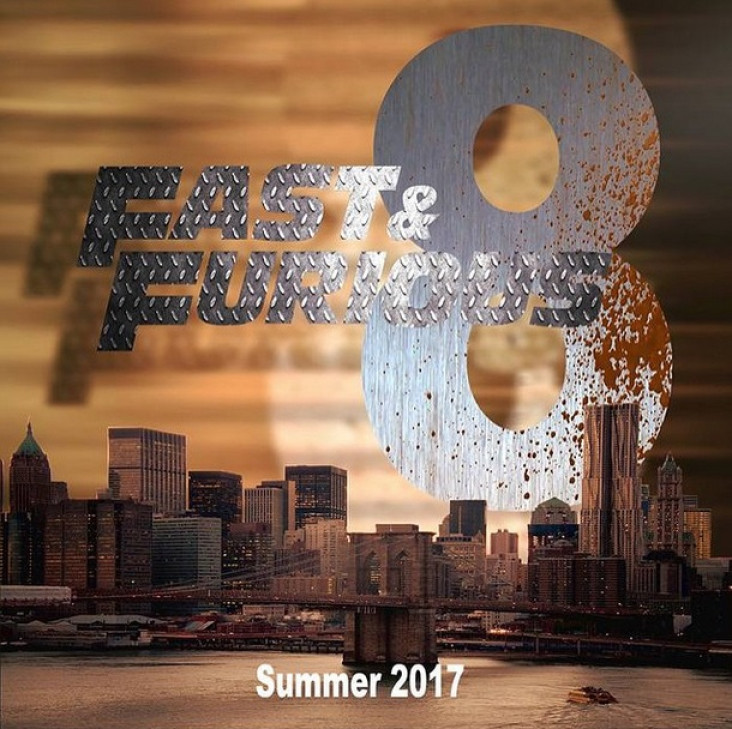 It has been more than two years since actor Paul Walker's demise, but he is still missed by co-stars and crew of the Fast And Furious franchise. Vin Diesel, who is currently filming for Fast And Furious 8, shared a throwback image of himself along with the late Walker.
He captioned the photo: "Many of the crew members who have worked on several of the past Fast films are here again to help us make something special. One of them at the end of the week came up to me and said wow what we are capturing on film is excellent... And then looked at me and said Paul would be proud. #wemakethemwithourhearts."
Walker died in an accident in 2013. At the time filming was underway for Furious 7, which was completed with the help of his brothers Cody and Caleb, who played a few scenes for the late actor. Walker's character was given accorded a farewell in the movie wherein his character Brian O'Connor decided to quit the business of fast cars to live a quit life with his pregnant wife Mia Toretto (Jordana Brewster).
Meanwhile, Charlize Theron has been roped in to play the villain in Furious 8. The cast currently includes Vin Diesel, Dwayne Johnson, Michelle Rodriguez, Tyrese Gibson, Chris Bridges, Lucas Black, Kurt Russell and Jason Statham.
Actor Scott Eastwood will also be seen in the movie as a law enforcement agent, and actress Nathalie Emmanuel will reprise her role of the computer hacktivist, Ramsey. The plot of the movie is rumoured to be based in and around New York, with the Shaw Brothers returning to the franchise to seek revenge.
Fast 8 is being directed by F. Gary Gray and is written by Chris Morgan. It will hit theatres on 14 April 2017.